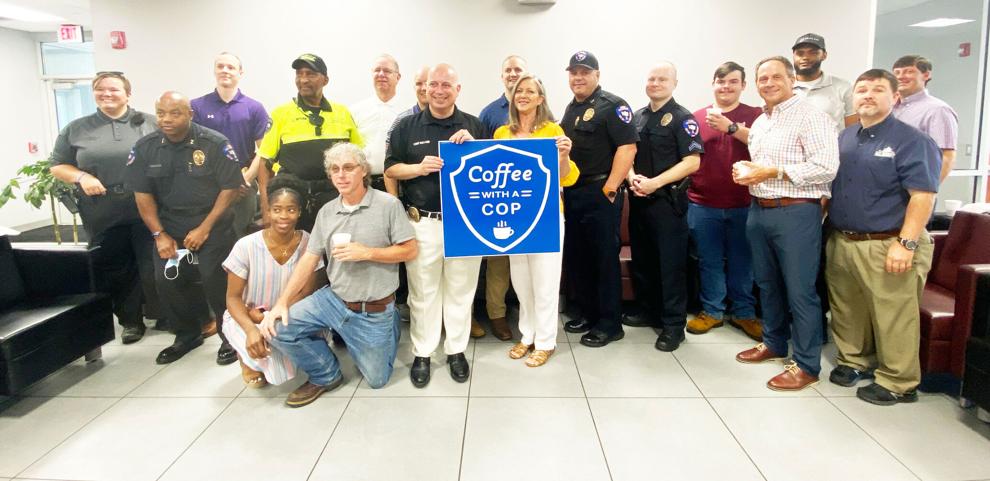 During this hour in the morning, SPD officers that range in specialization such as traffic officers to the investigative team enjoy coffee and morning goodies. Since vaccinations are on the rise, the event started up again with eager hosts all over the city from Main Street to the city limits.
Parker CDJR's general manager, Kristi Snyder, has been at the helm of operations since the beginning of this year, and she is still looking for ways to get her business more involved with the community.
For more on this story, read our news edition from Wednesday, July 21 or click here to subscribe to our e-edition.