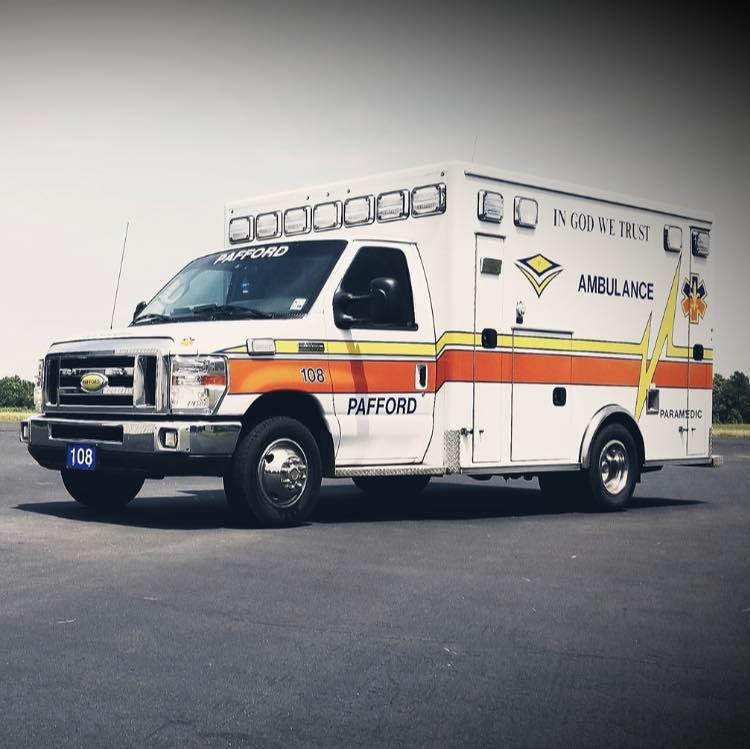 The city of Starkville will have one less ambulance on its streets soon.
Pafford Emergency Medical Services, which has provided ambulance services for the city since last year, is reducing the amount of active ambulances from three to two.
The exact date of this change has yet to be decided.
But the move is not unexpected. Pafford EMS says it uses different numbers of ambulances across the locations in its coverage area based on the volume of calls received over a certain amount of time.
Terry Wages, head of Pafford's government affairs department, explained that Starkville did not have the call volume over the past year to justify the continued use of three fully-staffed ambulances.
"We routinely review our systems in every area we run, and every area is different," Wages said. "We have to look at those numbers to make sure we don't have ambulances that are just not running any calls because there are more ambulances than the calls will justify."
Wages noted the system was extremely fluid.
"We'll review it, and six months from now the call volume may change," Wages said. "We might have to put the ambulance back up full-time."
Fire Chief Charles Yarbrough acknowledged he was aware of the change but dismissed any worries that it would affect Pafford's ability to serve the city.
"The change that's happening now was something that we anticipated, that was anticipated by Pafford," Yarbrough said. "Like any other business, you have to make changes when things come up."
According to Yarbrough, Pafford started operations in the city with three ambulances, which was on the high end of estimates for what Starkville would need. After operating in Starkville since last August and reviewing its data, Pafford decided to move down to using only two ambulances, a practice that has been successful in other cities.
"They're the experts," Yarbrough said. "This worked in Brandon, and Brandon has twice as many calls as we do in the city."
Yarbrough then praised the quality of Pafford's service. He said providing the community with the best possible option was his highest priority and his only regret was not bringing in Pafford sooner.
"Our citizens are getting good care," Yarbrough said. "The big thing is, we have two ambulances in the city. There were times when there were no ambulances in the city because they were all in transport or they were in the county. But we have two ambulance that are dedicated to the city of Starkville."
The third ambulance Pafford brought to the city last year will remain in Starkville, though it will not be staffed unless it is necessary.
Pafford also promised to renovate three fire stations in Starkville. Station Four's renovation has been completed, but Yarbrough said the timetable was still unclear for those other renovations.