An Oktibbeha County woman with a prior criminal record is facing two new misdemeanor charges after an incident on the Starkville High School campus Tuesday.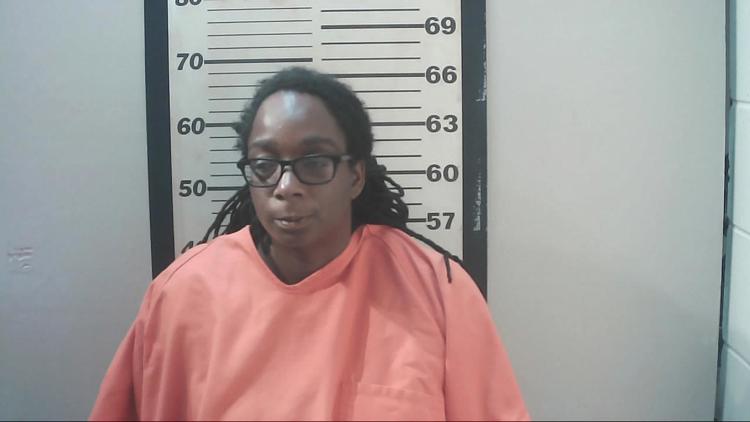 According to jail records, 32-year-old Tawanda Robertson was booked into custody on Tuesday for simple assault and disturbing the peace, both misdemeanors. She was arrested by police officers employed by the school district.
Starkville-Oktibbeha Consolidated School District Public Information Officer Nicole Thomas confirmed the arrest was made on the Starkville High campus, but could not provide further details by press time Wednesday.
According to Oktibbeha County Circuit Court records, Robertson has a criminal record dating back to the early 2000s.
Her previous charges included simple assault on a law enforcement officer in 2004, which was retired in favor of a guilty plea for malicious mischief.
Most recently, Robertson pleaded guilty in 2017 to DUI first offense, which was reduced from DUI second offense.