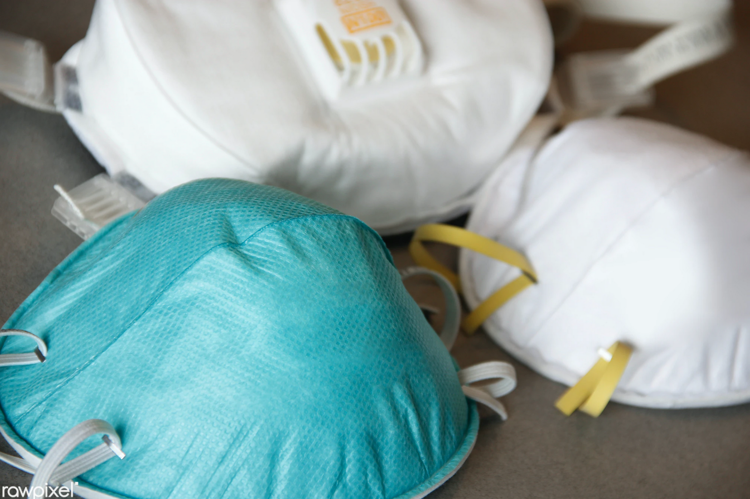 Oktibbeha County Supervisors heard a short update of the county's COVID-19 response from Oktibbeha County Emergency Management Agency Director Kristen Campanella on Monday
In her presentation, Campanella discussed shipments of protective masks coming into the county.
"We're getting shipments every week," Campanella said. "We turn in requests every week, and as soon as we get those we're pushing them out. We've got about 28 facilities that are putting in requests for them, so as soon as we get those, we're getting them out."
She also spoke to masks going to the county's Tier I facilities, which are health care facilities with positive cases. These include OCH Regional Medical Center, Starkville Manor and The Carrington.
"They get their own shipments," Campanella said. They get a shipment every week, and I think that's going to continue through this."
She said OCH had received its first shipment of masks since April 7 last week.
For more from Monday's Board of Supervisors meeting, read our edition from Tuesday, April 20 or click here to subscribe to our E-Edition.