An Alabama man last seen in Starkville is still missing, but area law enforcement continues to ask for the community's assistance in locating him.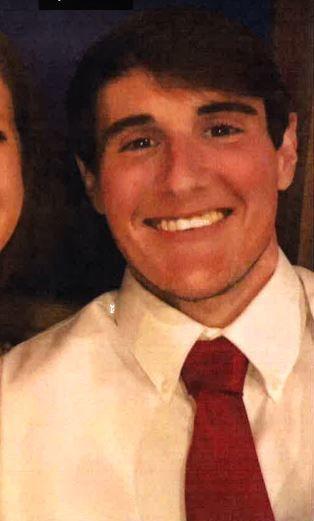 The Starkville Police Department said the status of the investigation was unchanged at press time Sunday in the search for 31-year-old Richard "Cory" Baughn.
He is believed to have left Starkville traveling east on Highway 82. The Starkville Police Department and his family are concerned for his welfare.
According to his Facebook, Baughn is employed as an assistant paint and body expert at O'Reilly Auto Parts in Columbus.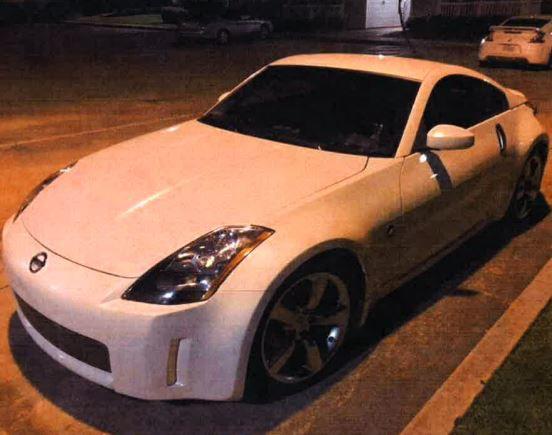 His online work history also says he was employed as the manager of Planet Fitness in Jasper, Alabama, from July 2017 until February 2018.
He graduated from UAB in 2011 with a political science degree.
Anyone with any information is asked to contact the Starkville Police Department at (662) 323-4131.