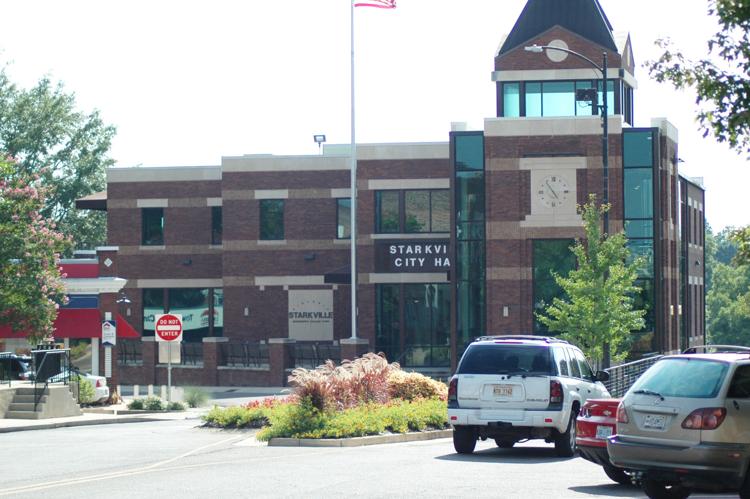 Starkville continues to grow, and with that growth, expectations about how the city should look continue to evolve.
At its Tuesday meeting, the Starkville Board of Aldermen appointed the first independent consultant to the city's new Architecture Review Committee, a product of the Unified Development Code passed in December.
Jamie Weir, a Jackson-based architect, will serve on the committee for a term of two years. The city can also appoint two more consultants to the committee.
The committee requires a $200 fee to review a building, as compensation for the consultants in an effort to keep the process tax neutral.
Starkville City Planner Daniel Havelin said the decision to allow for up to three consultants to be on the committee was made to prevent locking any one architect out of working on a project that came to the city.
"The point of having three consultants is to allow them to continue to work in Starkville, if they so choose," Havelin said.
As for what the committee will do, Havelin said the consultants will be assisted by two city staff members in reviewing applications during site plan reviews for proposed buildings coming to the city.
For more on this story, read Thursday's Starkville Daily News.