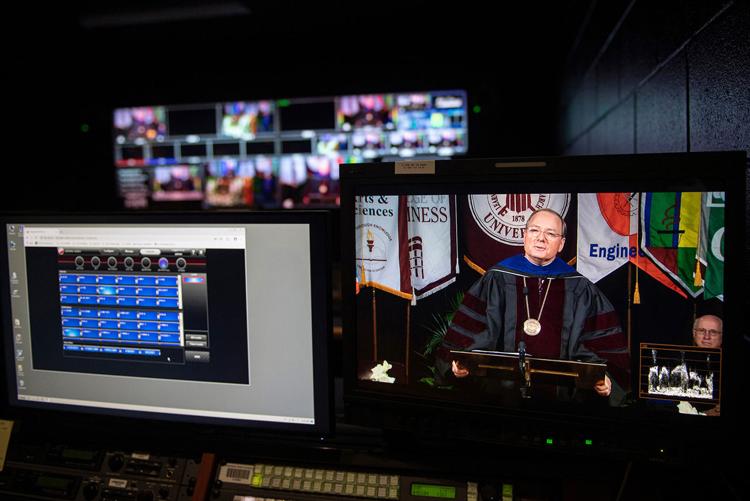 Mississippi State University's Class of 2020 graduated in a virtual commencement ceremony on Friday, held due to the COVID-19 pandemic.
Each graduating student's name was read, and students meeting special criteria were recognized including those in the MSU Academics, Campus life, Community involvement, Employment, Self Awareness and Socialization (ACCESS) Program for young people with special needs and 102 Stephen D. Lee Scholars, who maintained all A's their entire undergraduate careers at MSU.
For more from this historic event, read our edition from Sunday, May 3 or click here to subscribe to our E-Edition.