With current Mississippi State University Vice President for Campus Services Amy Tuck retiring, MSU has announced that Vice President for Finance and CFO Don Zant will fill her shoes.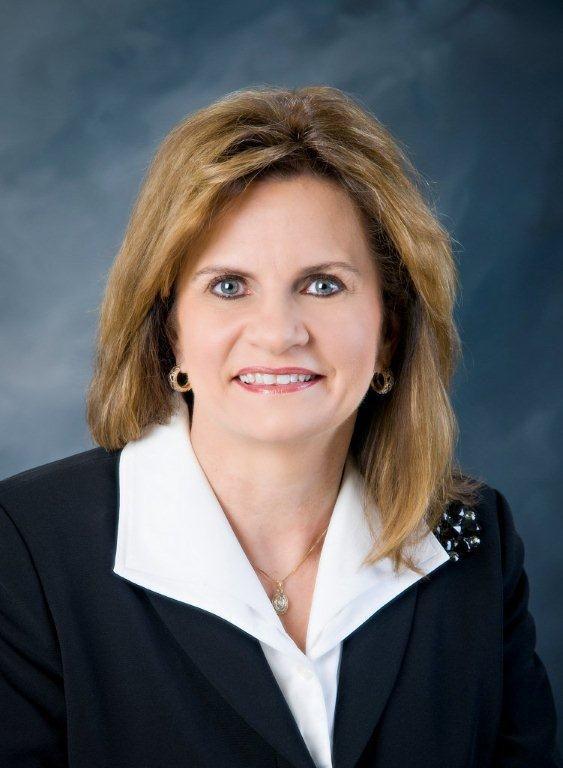 Tuck announced her retirement earlier this month after serving in her position at MSU since 2009. Prior to her Service at MSU, Tuck served two terms as lieutenant governor from 2000 to 2008, serving under both Democratic Governor Ronnie Musgrove and Republican Governor Haley Barbour.
She also served in the Mississippi State Senate between 1990 and 1996. Tuck initially served as a Democrat, but switched to the Republican Party prior to her second term as lieutenant governor.
She is a native of Maben and a MSU alumna. Her official last day with MSU will be Dec. 31.
With Tuck's retirement, Zant will become the head of a new division combining campus services and finance called the MSU Division of Finance and Administration.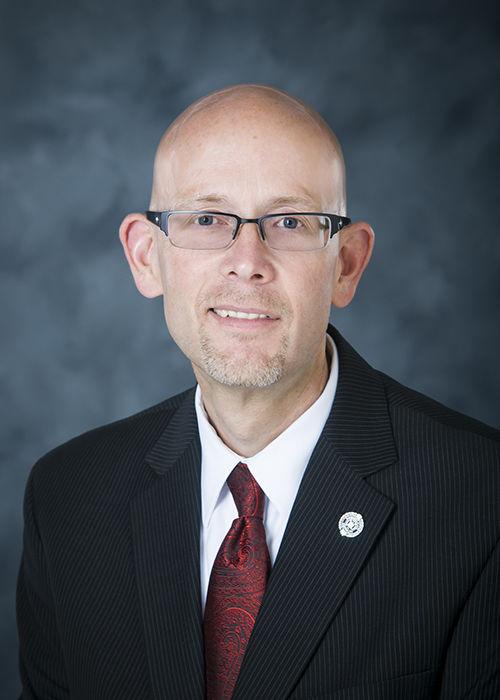 He said the change would bring MSU in line with many other universities where campus services and finance were under the same leadership. He also said MSU had used such an organizational system prior to Tuck's appointment.
"The structure that they typically have is that campus services, or in some areas they call it facilities, that those operations do quite often come under the chief financial officer or the vice president for finance," Zant said.
Zant said he had worked closely with tuck in his 22 years at MSU and nine years as CFO.
"This gets us back to what you typically find at most institutions and what was also typical here several years ago," Zant said.
He spoke to Tuck's service to both the state and university over the past several years. He said he had "big shoes to fill" in succeeding Tuck.
"I've worked closely with Amy for those nine years," Zant said. "Any project that she would have, there was a financial component with it, so she and I would work together many times. It is a daunting task, because it is a very important area and a big area, but I feel better because I have a very good team, and there's a good team in campus services and a good team within the division of finance. I think our goal is to continue to provide great services back to the institution."
The MSU Division of Campus Services included facilities management, parking and transit, sustainability, faculty housing and design and construction administration along with other campus services.
"I appreciate the political successes that the people of Mississippi have honored me with, and I especially feel honored to have had the opportunity to come home to my alma mater, and serve as vice president of this great university that I love," Tuck said.
Tuck also acknowledged her staff's work over her tenure.
"I want to thank my great staff for their loyalty and dedication to me," Tuck said. "It has been a pleasure to work with Dr. Mark E. Keenum and his staff to make this university the very best."
Assistant Vice President for Campus Services George Davis will retire along with Tuck. Current Division of Finance fiscal operations analyst Les Potts will serve as associate vice president for administration, and the university will hire a new executive director of campus services.
"Over a very distinguished career in public service that has spanned more than three decades, Amy Tuck has been a faithful advocate for the people of Mississippi," Keenum said. "In the state Senate, as lieutenant governor, and most recently as a senior administrator at Mississippi State, Gov. Tuck has been an outstanding leader. She will be missed at her alma mater. I have appreciated her support and wise counsel."