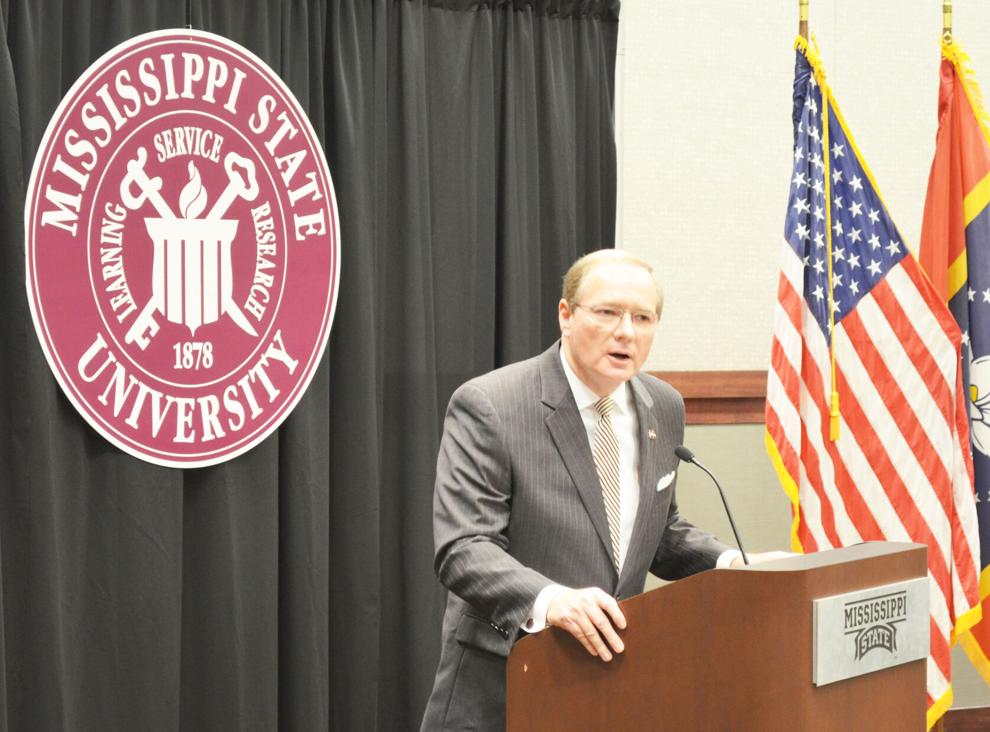 MSU Director of Veteran and Military Affairs Brian Locke stated this year as the first Veterans Day in 20 years in which there haven't been troops in active combat.
Locke acknowledged Thursday as a special day for the university, along with the nation as a whole, to honor those who put all others before themselves.
For more on this story, read our news edition from Friday, November 12 or click here to subscribe to our e-edition.