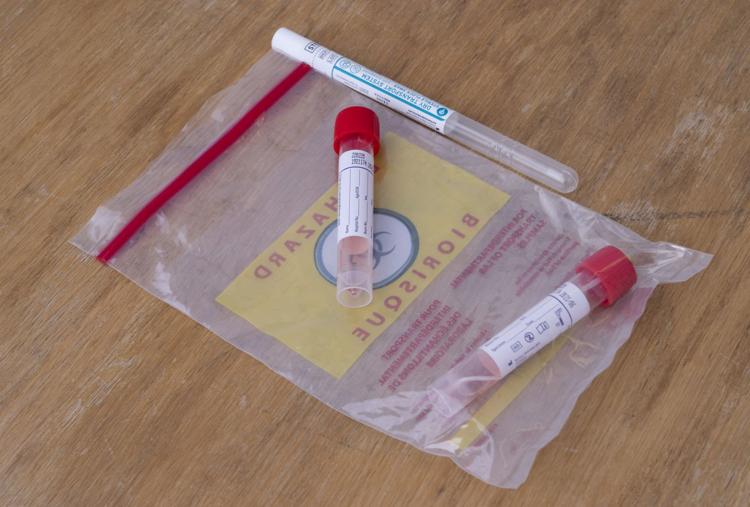 The Mississippi State Department of Health Wednesday morning confirmed a second coronavirus-related death for Mississippi.
The state health department said the male patient was 60-65 years old from Holmes County with underlying health conditions.
MSDH says the patient died while hospitalized.
While the number of cases continue to rise across the state, OCH ICU medical director Dr. Cameron Huxford told the Starkville Daily News Wednesday morning that no coronavirus patients had been admitted to the Starkville hospital.
The Starkville Daily News reported last week that the one previous death was also a male of approximately the same age from Hancock County, who also suffered from underlying health conditions.
This is a developing story. For more, read our edition from Thursday, March 26 or click here to subscribe to our E-Edition.