An Oktibbeha County supervisor has announced she will seek state office after a longtime Golden Triangle policymaker announced his decision to step down due to health reasons.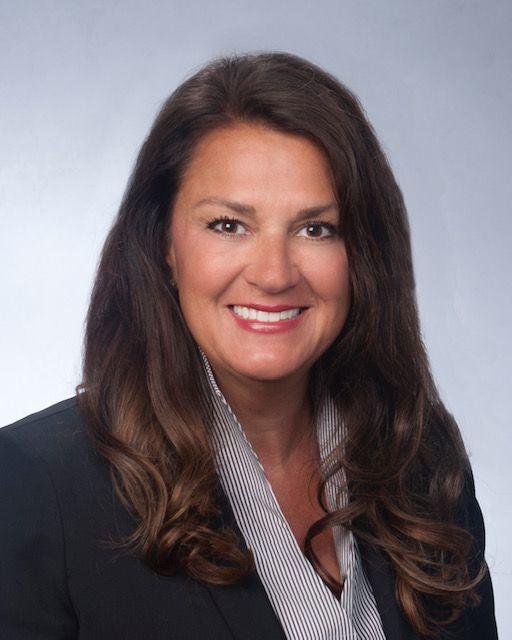 District 4 Supervisor Bricklee Miller, a Republican, told the Starkville Daily News on Tuesday she would run to fill the District 15 senate seat left vacant by state Sen. Gary Jackson, a French Camp Republican.
Jackson announced on June 1 he would step down, effective June 30.
Gov. Tate Reeves has yet to announce the dates for the qualifying deadline and date of the special election to fill Jackson's expired term.
For more on this story, read our edition from Wednesday, July 1 or click here to subscribe to our E-Edition.