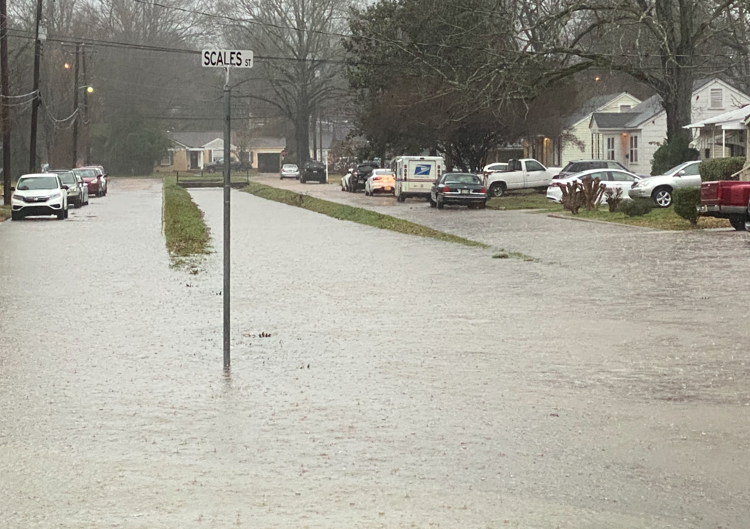 While the biggest cities in the Golden Triangle were spared after a line of severe storms moved over the state this week, other counties in the region weren't as lucky.
Overall, the Mississippi Emergency Management Agency (MEMA) received damage reports from 25 counties in response to the severe weather that impacted the state Saturday, Jan. 11.
No major outages were reported in the Golden Triangle, but MEMA reported as of Monday afternoon, there were 9,169 power outages statewide, with the bulk of the outages coming in Bolivar, DeSoto, Sunflower, and Washington counties.
Of the Golden Triangle area counties, Webster is the only one that will see state assets and resources deployed.
Counties impacted by Saturday's storms include:
• Chickasaw – one home damaged, 10 roads damaged.
• Choctaw – 26 apartment units damaged, 10 roads closed due to debris, two closed due to flooding.
• Monroe – one home damaged, 10 apartment units damaged, 15 roads closed.
• Oktibbeha – 30 roads closed and/or flooded.
• Webster – three homes damaged, 15 roads closed.