A Starkville man was served a two-count indictment by an Oktibbeha County Grand Jury this week in connection with the death of a Weir woman last September on Townsen Road in the Rockhill community.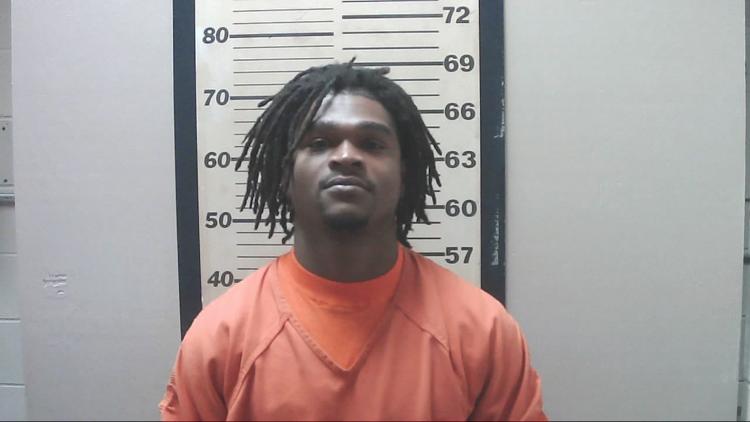 Court records show Joseph Donnell Gibson was indicted on one count of second degree murder and a second count of leaving the scene of an accident with death.
Gibson is accused of being the driver of a vehicle that struck 40-year-old Kimberly Belk and dragged her body on the gravel road, resulting in her death.
The Starkville Daily News reported at the time that Belk was pronounced dead at the scene, with an autopsy classifying the cause of death as "multi-system trauma."
Belk's body was found on the side of the road by someone out walking early the next morning on Sept. 23.
Gibson's case is set for review on May 4, 2020.
The court also appointed public defender Stephanie Mallette to represent Gibson at trial.
Oktibbeha County deputies initially charged Gibson with one count of manslaughter and one count of leaving the scene of an accident with injuries.
He also reportedly had a hold following his arrest from the Mississippi Department of Corrections.
Gibson is currently in the Oktibbeha County Jail after being denied bond.
While more arrests were initially thought to be possible in connection to the homicide investigation, Gibson remains the only individual facing charges.
Those convicted of second degree murder face a minimum of 20 years in prison and a maximum life sentence, while those convicted of leaving the scene of an accident resulting in death face a minimum five-year prison sentence and a maximum of 20 years.