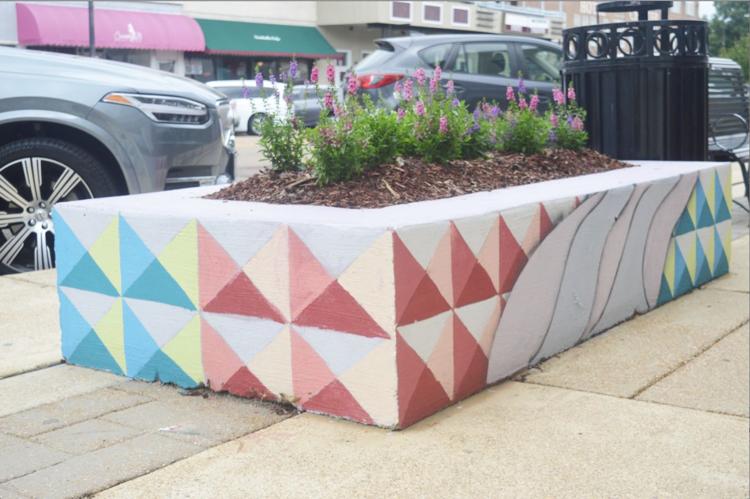 Those out and about in downtown Starkville this month might notice a colorful project underway in the vicinity.
An artist and volunteers are painting planters along the sidewalks to beautify the area In addition to the planters, a grant may be used in part for art on the UniversityDrive Bridge. The new public art is being overseen by the Starkville Area Arts Council, and is funded by a $1,000 community development grant from the Mississippi Main Street Association to the Starkville Main Street Association.
The grant was awarded on April 1, and was one of eight community development grants awarded to small towns for downtown projects. The grant requires a match from the community.
"We're really, really excited about it, and we're hoping to add some possible other things on Main Street to kind of help brighten it up," said Starkville Main Street Association Chairman Alaina Prentice.
For more on this story, read our news edition from Friday, June 26,or click here to subscribe to our e-edition.