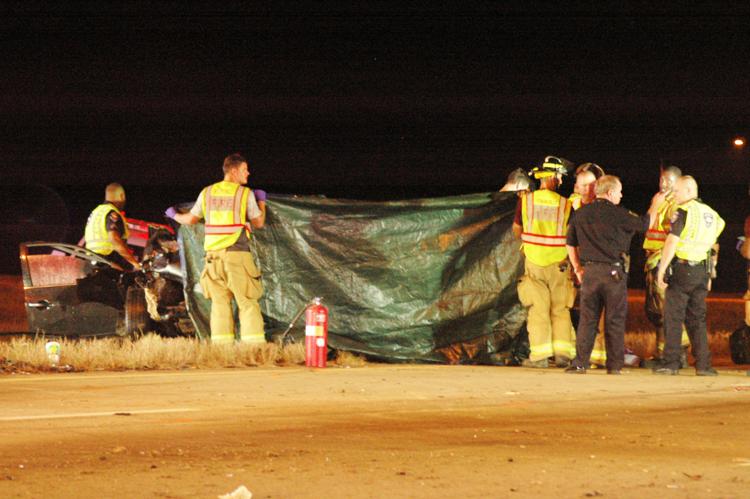 A collision on the Highway 25 bypass nearly two weeks ago has claimed a second life.
At Friday's Board of Aldermen work session, Mayor Lynn Spruill confirmed that 24-year-old Joshua Reed, who was a lineman at Starkville Utilities that commuted from Louisville, died Thursday after battling his injuries from the collision for over a week.
The wreck occurred on Tuesday, Oct. 1 around 10 p.m. when 81-year-old Roger Hayes of Ackerman hit Reed's vehicle head-on. A third person was with Reed but was reported to have non-life threatening injuries.
Reed was rushed to OCH before being transferred to North Mississippi Medical Center in Tupelo.
Hayes was pronounced dead at the scene.
Authorities previously said he was driving south in the northbound lane without his lights on.