Despite some effects from COVID-19, the Golden Triangle Development LINK is continuing its mission of economic development for the area and supporting economic drivers located in the three counties.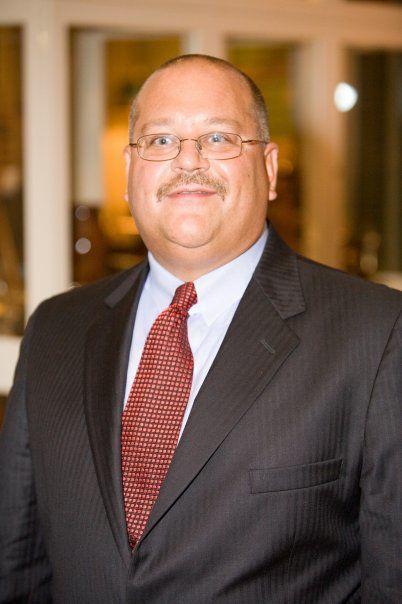 LINK CEO Joe Max Higgins discussed several projects underway across the region and gave a general updated to the LINK's current activities.
He said, so far, the Golden Triangle's industry and development were going strong in most cases. He also spoke to some of the changing ways the LINK was handling business during the novel coronavirus pandemic.
For more from the SDN's interview with Higgins, read our edition from Wednesday, May 6 or click here to subscribe to our E-Edition.