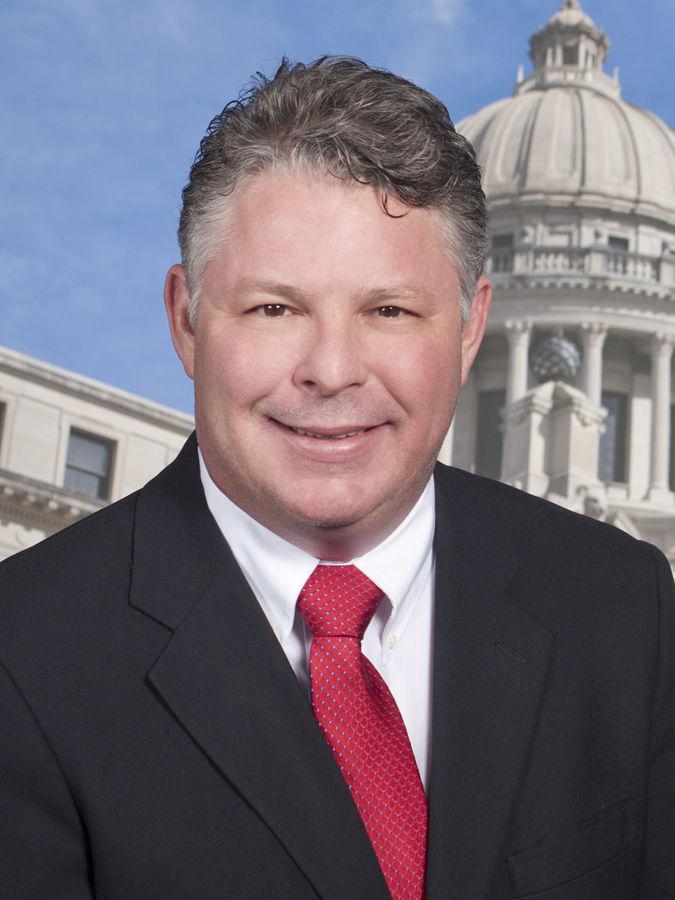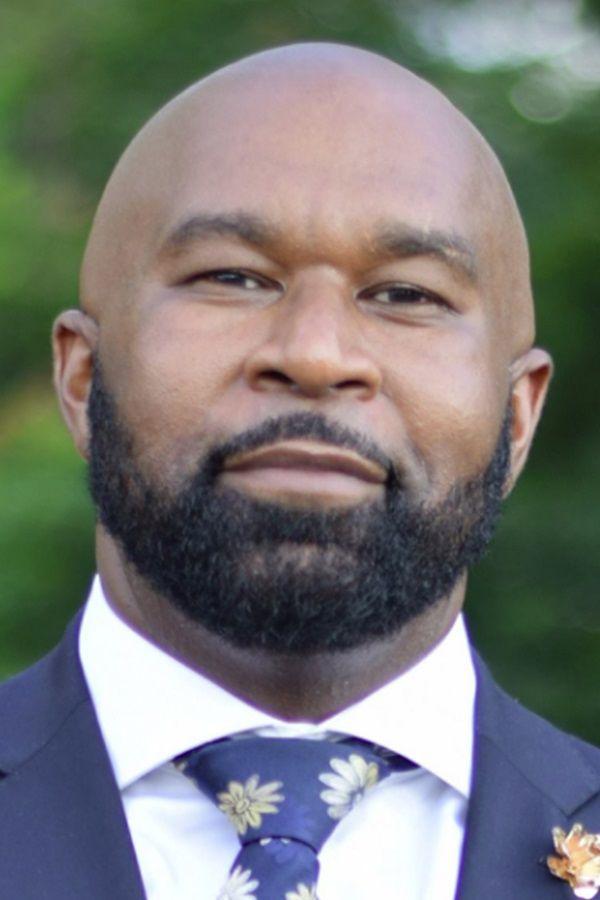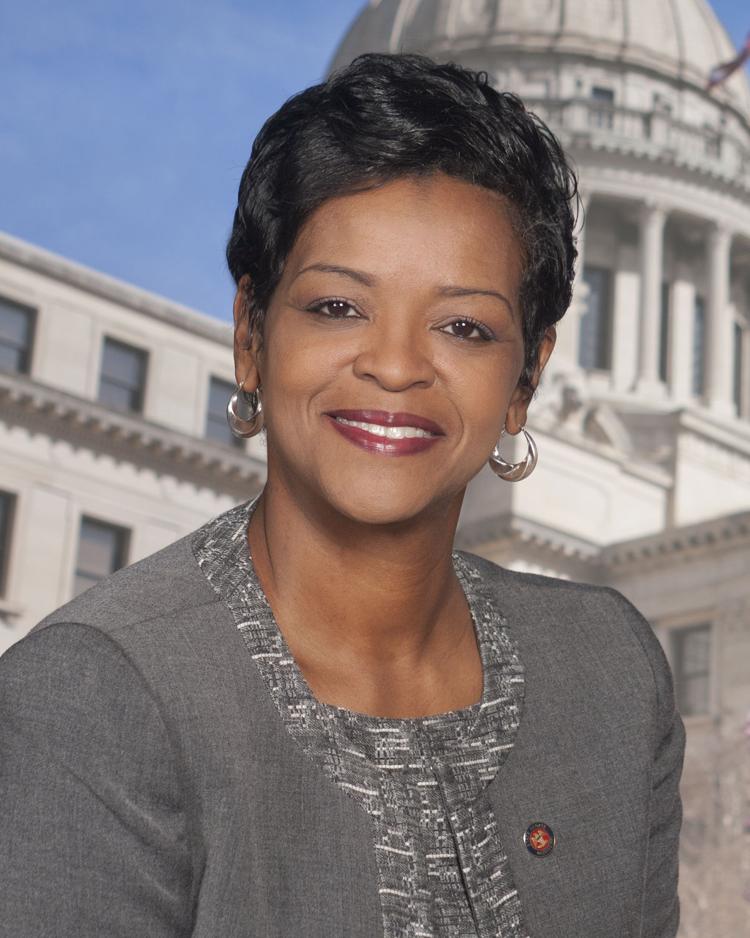 The current Mississippi state flag is likely on its way down the pole following votes in both chambers of the state legislature Saturday.
Early in the afternoon, the Mississippi House of Representatives voted 84- 35 in favor of changing the rules to allow the flag bill, titled House Concurrent Resolution 79 to be introduced. The Senate approved the same with a final tally of 36-14 later in the afternoon. The rule change had to pass by a two-thirds majority, with the threshold in the house being 82 and the threshold in the senate being 35.
Both chambers will likely take up bills retiring the current state flag today. The bills will pass or fail by a simple majority. Republican Gov. Tate Reeves said if legislation calling for changing the flag reached his desk, he would sign it.
"This was a suspension resolution," said Starkville Republican Rep. Rob Roberson. "It lays overnight, and then tomorrow we will retire the current flag and set up a commission to come up with another flag." 
The House will reconvene at 2 p.m. today,while the Senate is scheduled to go back into session at 2:30 p.m.
For more on this Story, read the Sunday, June 28 edition of the SDN, or click here to subscribe to our E-edition.