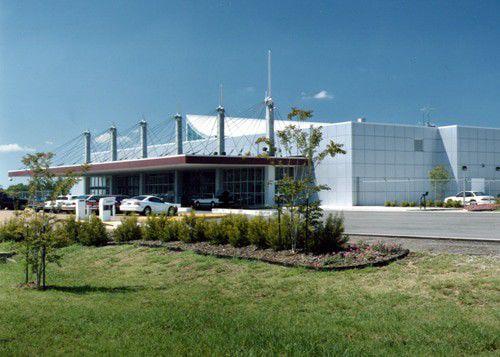 Golden Triangle Regional Airport is reminding area residents and travelers that the airport will host its third TSA Precheck enrollment event Oct. 21-25.
The event is open to anyone, but appointments are suggested and have priority over walk-ins, the airport said in a media release on Friday.
Once enrolled in the program, travelers will be allowed to pass through expedited security check-in at more than 180 different airports across the U.S.
Those who enroll will not have to remove shoes, laptops, 3-1-1 liquids bags, belts, and light jackets.
The enrollment period is for five years, making the $85 fee the equivalent of paying only $17 per year.
"We are pleased to offer this service to travelers in our area," said Golden Triangle Regional Airport Executive Director Mike Hainsey. "The nearest enrollment centers are Birmingham and Greenville, making it difficult for those in Northeast Mississippi and West Alabama to participate. We are always looking for ways to better serve our community."
The airport says the application process takes 10 minutes and must be done in person at GTRA.