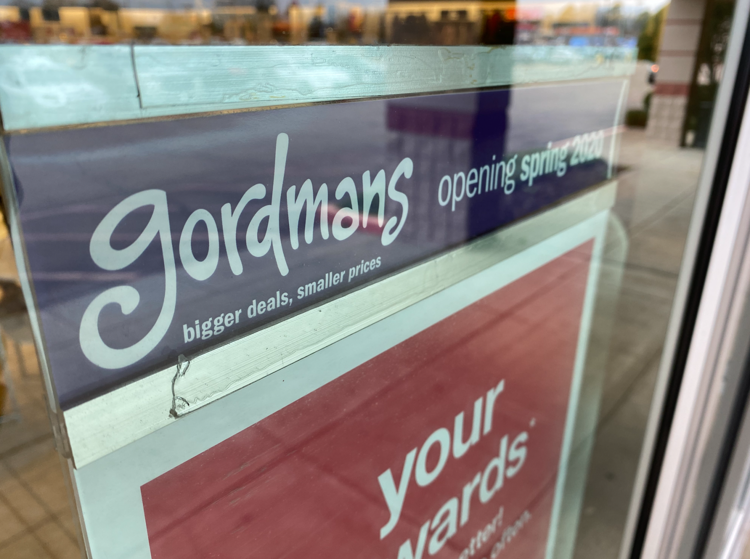 Following news that Goody's would be closing its current location in the Starkville Crossings shopping complex on Highway 12, the parent company has announced a new off-price department store will take its place.
According to an announcement from Stage Stores, the current owner of the Goody's brand, the company is converting its Goody's stores into Gordmans beginning this year.
Representatives at the local Goody's store, which is still open, said they were not allowed to comment on when exactly the transition will take place. Markers on the store say it is coming in the spring of 2020.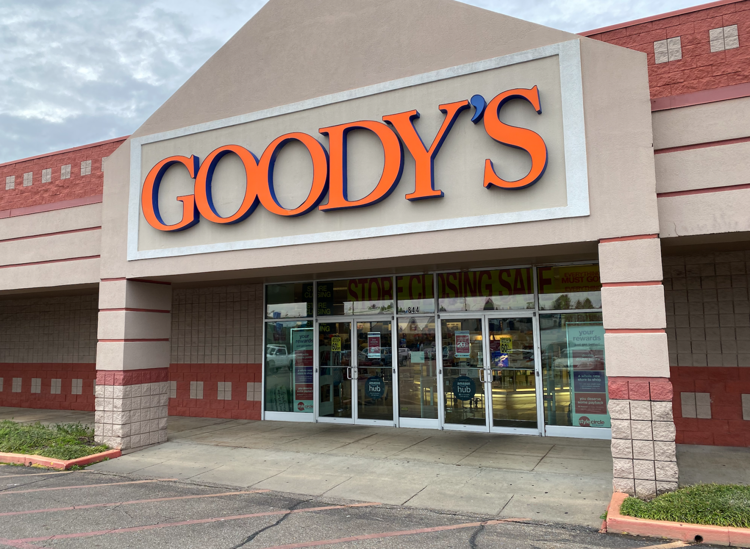 Headquartered in Houston, Texas, Gordmans operates 141 locations in 22 states, offering off-price clothing, footwear, furniture and housewares.
In a media release, the company said it would host job fairs on Jan. 21 at the Kosciusko, Starkville and Yazoo City locations.
The job fair will begin at 11 a.m. and last until 8 p.m.
The Starkville Goody's location is also currently holding a close-out sale that will last until the inventory is gone.