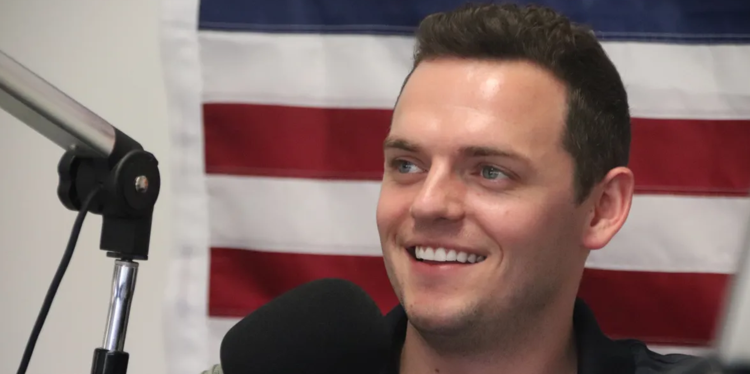 In a little more than a month, voters in Mississippi's Third Congressional District will take to the polls for the March primaries, which will feature a contested primary for the GOP slot on the ticket between an incumbent and a political newcomer.
James Tulp, a 28-year-old former Mississippi College professor and conservative radio pundit, will challenge U.S. Rep. Michael Guest in the Republican Primary on March 10 for a chance at the General Election and to represent the district on Capitol Hill.
To read this story -and more- please purchase a subscription ... 
https://www.starkvilledailynews.com/site/forms/subscription_services/