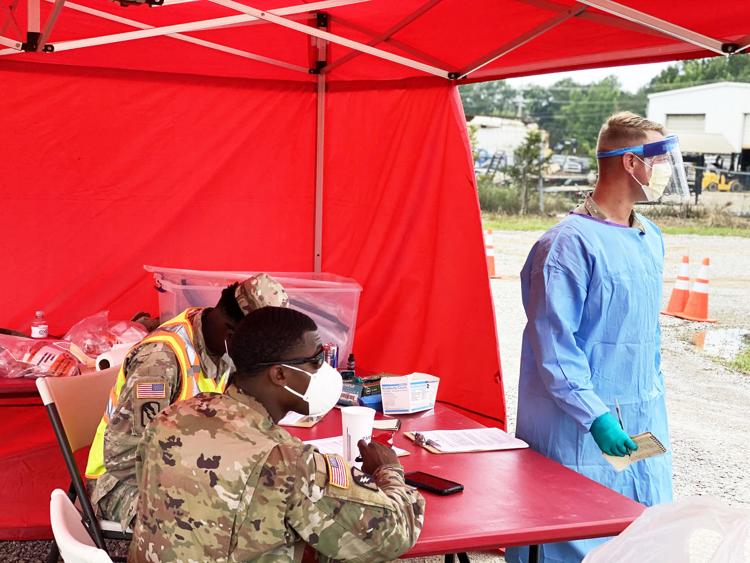 A statewide mobile testing initiative will set up in Starkville for the third time since the onset of the COVID-19 pandemic, but will be in a new location in an effort to increase effectiveness.
University of Mississippi Medical Center announced Thursday it will offer free testing by appointment only Monday at the J.L. King Center on the city's west side from noon until 4 p.m.
For more information on screening, click here
The new location is the first time testing has been conducted at the J.L. King Center as the last two testing events were held at the Oktibbeha County Safe Room on Lynn Lane.
For more on this story, read our edition from Friday, June 19 or click here to subscribe to our E-Edition.