The Mississippi State University and Starkville communities, along with the National Football League, lost a legend on Tuesday.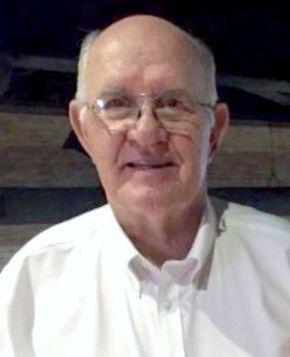 Former Starkville Mayor Billy McGovern Stacy — who played football at Mississippi State and became an NFL first round pick — died at his home in Starkville Tuesday after an extended illness, according to his obituary submitted by Welch Funeral Home.
A large defensive back for his time, the native of Drew, Mississippi was a second team All-American in football and went on to be the third pick overall in the 1959 NFL Draft by the Chicago Cardinals, who moved to St. Louis during his second season.
Stacy played five years in the rough-and-tumble infancy of the NFL and was a Pro Bowl selection in 1962.
Following his career in football, Stacy returned to Starkville and served as its mayor from 1985 until 1989.
He is survived by his wife of 61 years, Pat Fitzgerald Stacy, three children and numerous grandchildren and great grandchildren.
Visitation will talk place on Friday, Sept. 13 from 9 a.m. until 11 a.m. at Calvary Baptist Church in Starkville with a service to follow.
Welch Funeral Home is handling the arrangements.
For more on Stacy's life and legacy, read Thursday's Starkville Daily News.