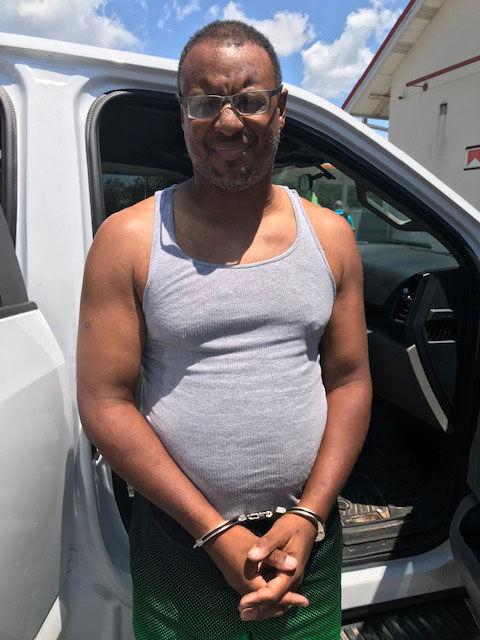 A former Chief Financial Officer for the City of Columbus was arrested Monday and charged with embezzlement.
Special Agents with the State Auditor's Office arrested Milton Rawle Jr., 49, after a year-long investigation. Rawle, who served as CFO of Columbus from 2012-2019, is accused of embezzling $288,000 from December 2016 to December 2018.
If convicted, Rawle faces up to 20 years in prison and a $25,000 fine.