A Biloxi man is the fifth person charged with a misdemeanor after a fight involving multiple people last weekend on the lawn of a church near Starkville's Cotton District.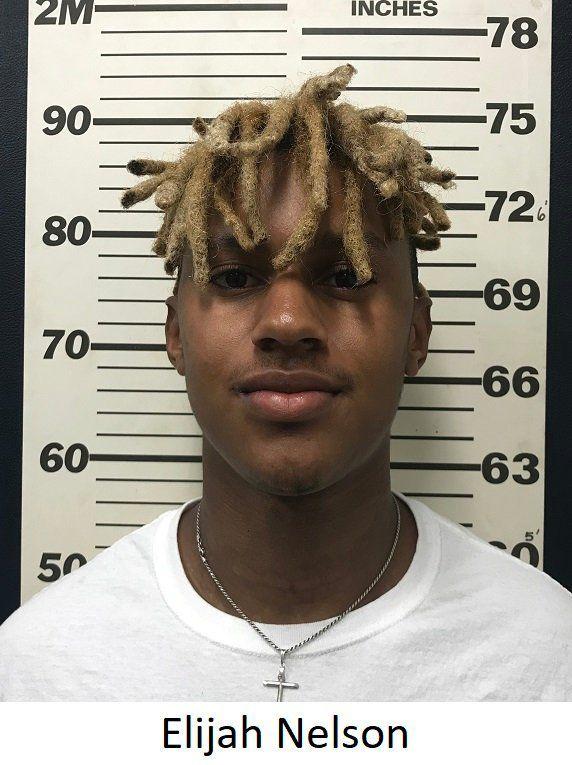 The Starkville Police Department on Friday arrested 21-year-old Elijah Nelson for simple assault, making him the fifth person charged since the fight occurred and was captured on video last Sunday morning.
The video shows the fight occurring on University Drive on the lawn of St. Joseph Catholic Church.
On Wednesday, misdemeanor simple assault warrants were served on 22-year-old Harrison Porter, of Ridgeland, and 22-year-old Stephen Jernigan, II, of Lake Village, Arkansas.
Investigators believe Porter and Jernigan instigated the fight by verbally assaulting an intoxicated woman.
The SPD says Porter was also served a simple assault warrant issued for a Sep. 29, 2018 incident, with Porter accused of physically assaulting a 53-year-old male on University Drive.
Two other men — 23-year-old Dakota Husser of Biloxi and 22-year-old Nathan Cvitanovich of D'Iberville — were both charged on single misdemeanor counts of simple assault earlier this week, as well.