Wednesday marks a week since the body of an Oktibbeha County woman was found in a partially-burned mobile home on Sykes Road and while investigators work to make sense of what led to her death, the family is in the process of grieving the loss of a sister, mother and friend.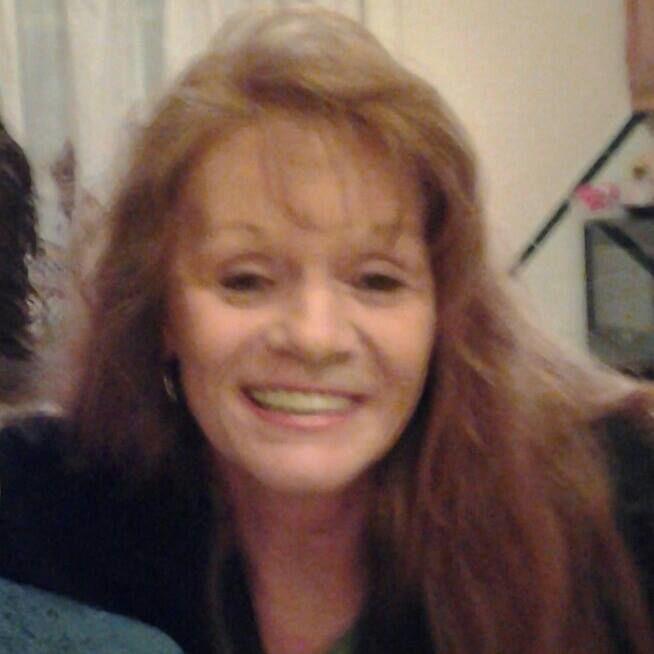 Oktibbeha County Sheriff's deputies discovered the body of 60-year-old Joyce Bostick in the afternoon hours last Wednesday as they served a welfare check on the residence.
The victim's sister, Sharon Bostick, took to Facebook this week to raise funds for funeral expenses and saw a wave of support.
Click here to donate to the effort.
For more on this story, read our edition from Friday, May 22 or click here to subscribe to our E-Edition.