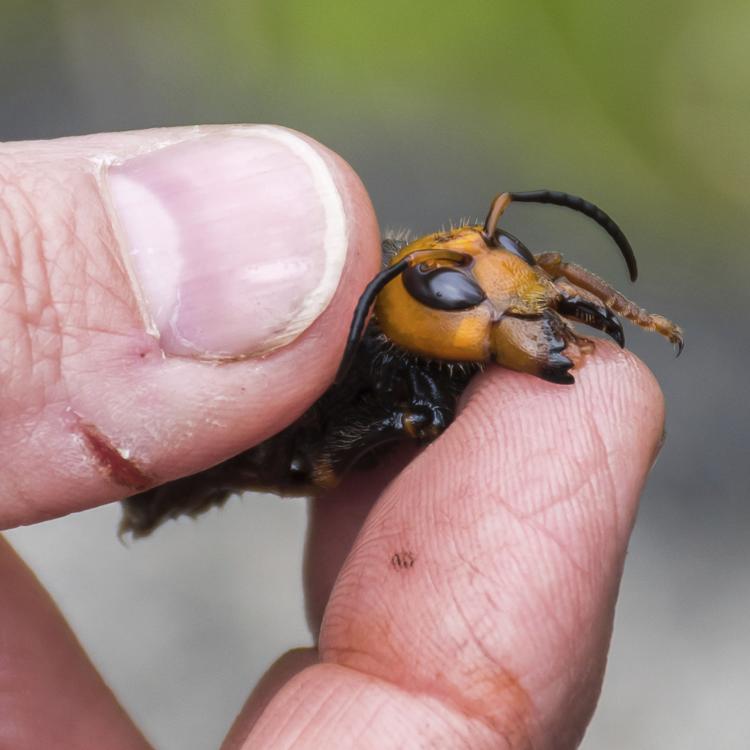 Murder Hornets, also known as Asian giant hornets or Japanese giant hornets, have become a popular talking point on social media in recent days as the insect has been discovered in one U.S. State, but one local expert says seeing them in the Golden Triangle isn't a high probability.
Joe MacGown, a researcher for the Mississippi State University Entomology and Plant Pathology Department, has his area of specialty in Hymenoptera — a large order of insects, comprising of sawflies, wasps, bees, and ants.
"The first confirmed U.S. record was in Washington and it was a dead specimen," He said. "It prefers low, lowland mountain-type areas, we don't even have the right habitat here. It would be unlikely we see it in the southeast."
For more on the Murder Hornet, read our edition from Tuesday, May 5 or click here to subscribe to our E-Edition.