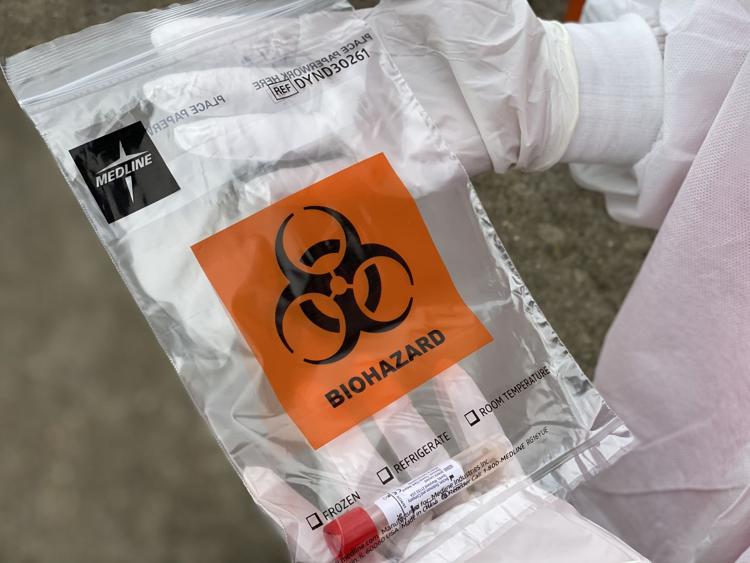 A week after it was announced an employee at a Starkville assisted-living facility tested positive for COVID-19, the senior center now says case numbers are climbing.
Montgomery Gardens is the latest longterm care facility in Oktibbeha County to report new virus cases as the center's parent company, Americare, said on Wednesday that eight residents and three employees had tested positive after whole-house testing was conducted earlier this week.
The facility now joins Starkville Manor, The Carrington Nursing Center and Rolling Hills Development Center as Oktibbeha longterm care facilities with confirmed cases among residents and staff.
Click for latest list of outbreaks in longterm care facilities.
According to a news release, Montgomery Gardens established a separate COVID-19 care wing where positive patients have been moved in response to the rise in cases.
For more on this story, read our edition from Thursday, June 18 or click here to subscribe to our E-Edition.