Two Starkville men were arrested Monday morning after an altercation where both men received minor cuts and injuries during a fight at an apartment on Yellow Jacket Drive.
The Starkville Police Department said in a press release officers responded to the disturbance call at 7:06 a.m. at the apartment where the fight is thought to have occurred.
After an on-scene investigation, officers arrested 25-year-old Terron Neal and 32-year-old Joshua Ulmer, charging them each with a single count of domestic violence — aggravated assault.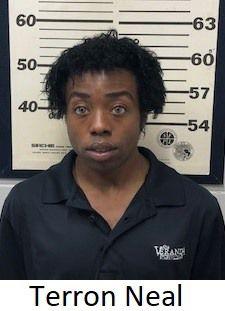 According to complaints filed in Starkville Municipal Court, where the two had their initial appearances on Monday night, Neal is accused of cutting his boyfriend on his right chin and right lip with a knife at the apartment on Yellow Jacket Drive.
Conversely, Ulmer is accused of cutting Neal on his right pinky finger with a knife or knives and possible with a broken bottle of tequila, which was shattered against the wall of the apartment during the right.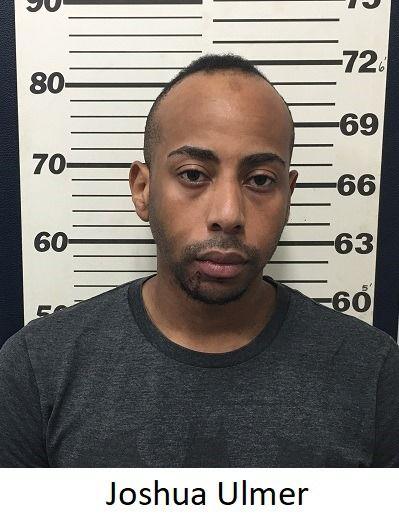 Both men were also charged with misdemeanor marijuana possession after a rolled up joint was found in the middle of the floor in plain view.
Municipal Court Judge Brian Kelley set bond for Ulmer at $5,000, while bond for Neal was set at $10,000.
Those found guilty of aggravated assault face up to 20 years in prison.
According to Oktibbeha County Circuit Court records, neither man has any prior felony convictions.