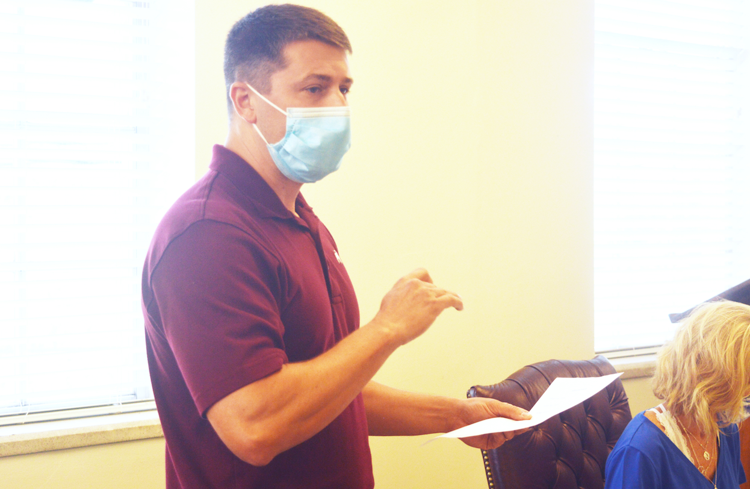 Two Oktibbeha County volunteer fire departments will see new engines within the next year, following a vote from the Oktibbeha County Board of Supervisors Monday.
The board unanimously voted to purchase engines for the Bell School House and Sturgis volunteer fire departments after a presentation from County Fire Coordinator Patrick Werner. Although the county has historically purchased only one fire engine a year, Werner suggested the county purchase two engines at the same time to save money.
The board also heard from a citizen concerned about a vicious dog attacking his livestock. He claimed he had lost a dozen goats and one rabbit to the same dog, a very large German shepherd in the Center Grove area.
After his presentation, several supervisors said they would support taking a closer look at the vicious dog ordinance.