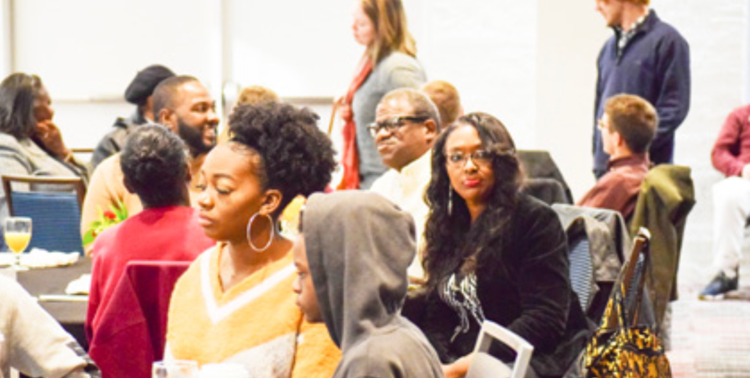 In celebration of Martin Luther King Jr.'s birthday, over 1,000 people gathered for Mississippi State University's Office of Institutional Diversity and Inclusion's 26th annual Unity Breakfast at The Mill.
Moderated by Justice Court Judge Larnzy Carpenter, pastor of First Baptist Church of Longview, the breakfast included a program with participation from several organizations, including performances from the Black Voices Gospel Choir.
Donald Shaffer, associate professor and director of the African American Studies program at MSU, gave the keynote presentation, sharing personal stories and discussing the evolution of race acceptance in Mississippi.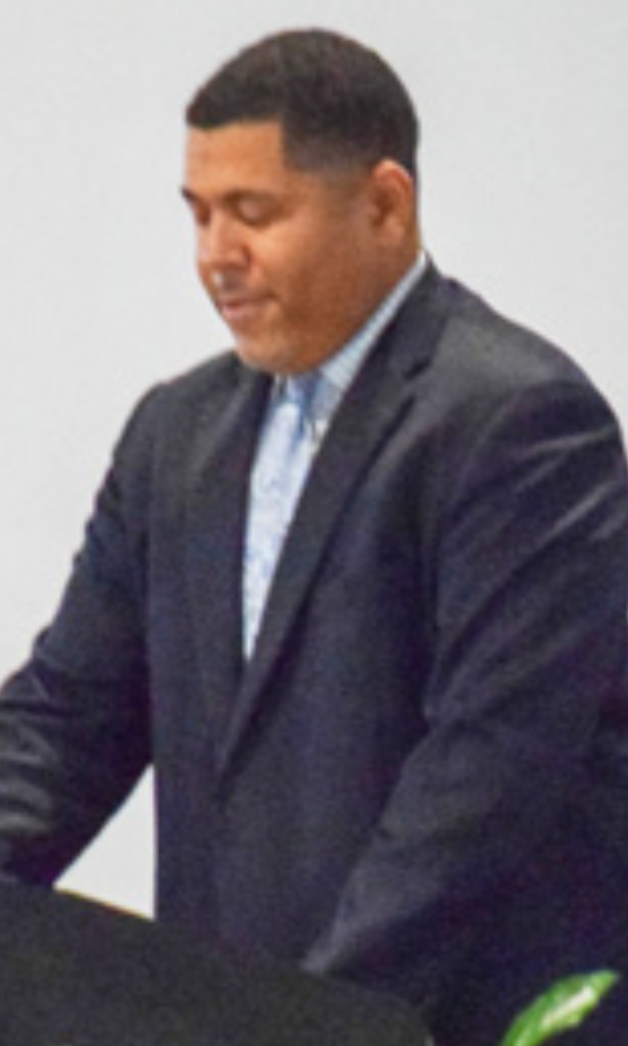 "My mother loved Mississippi," Shaffer said. "She loved Mississippi for its people, for its culture, for its beauty. She even loved it in spite of its history. Not the history she read about in books, but the history she lived first hand."
It was his mother's perspective that broadened his own, Shaffer said, and helped him to develop the same love for Mississippi's betterment.
For more on this story, read Tuesday's Starkville Daily News.