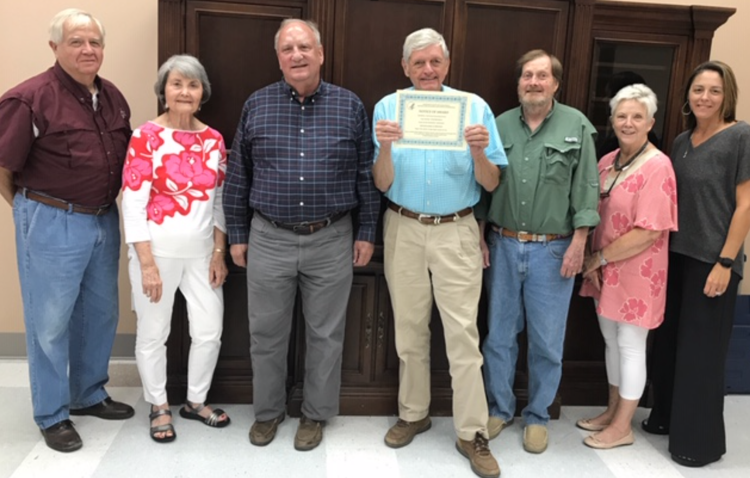 Community Counseling Services on Tuesday announced it was on the receiving end of a substantial grant from the Substance Abuse and Mental Health Services Administration (SAMHSA), to the tune of nearly $5 million.
CCS was awarded the grant in the amount of $999,995 per year for five years, totaling $4,995,975, which will support of the Golden Triangle Region System of Care Project.
SAMHSA, according to its website, is an agency within the U.S. Department of Health and Human Services that "leads public health efforts to advance the behavioral health of the nation," with a goal of reducing the impact of substance abuse and mental illness in America's communities.
Community Counseling Services CEO Jackie Edwards said the organization was previously awarded a similar grant that covered four of its counties.
"It is ending Sept. 30 of this year and the new grant award expands our work to all seven of our counties in order to reach more individuals, she said.
CCS — headquartered in West Point on the former Mary Holmes College campus — offers community-based mental health services with offices in Choctaw, Clay, Noxubee, Lowndes, Oktibbeha, Webster and Winston counties.
For more on this story, read Wednesday's Starkville Daily News.