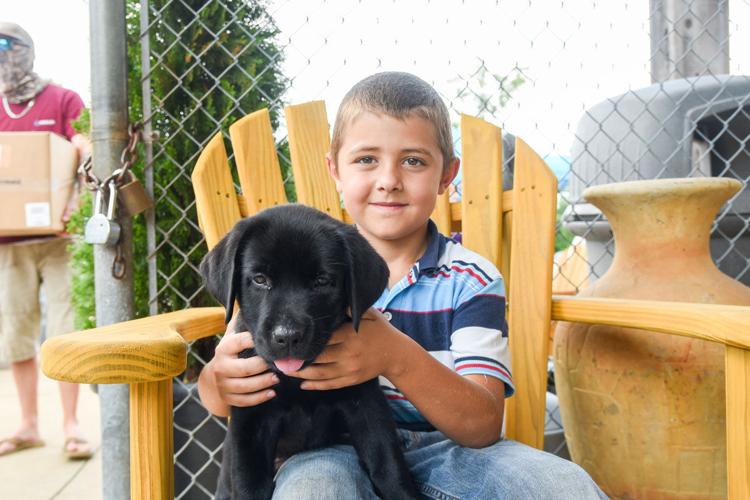 Dozens of people flocked Saturday to the Oktibbeha County Co-Op to buy, sell and trade small animals, homemade goods and freshly picked produce at the fifth Small Animal Trading Day and Farmers Market.
Saturday's event brought a crowd of people to see products from more than a dozen vendor booths offering ducks, chickens, rabbits, turkeys and all manner of baked, cooked and canned goods.
For more on this story see our print edition from Sunday, Aug. 16, or click here to subscribe to the e-edition.