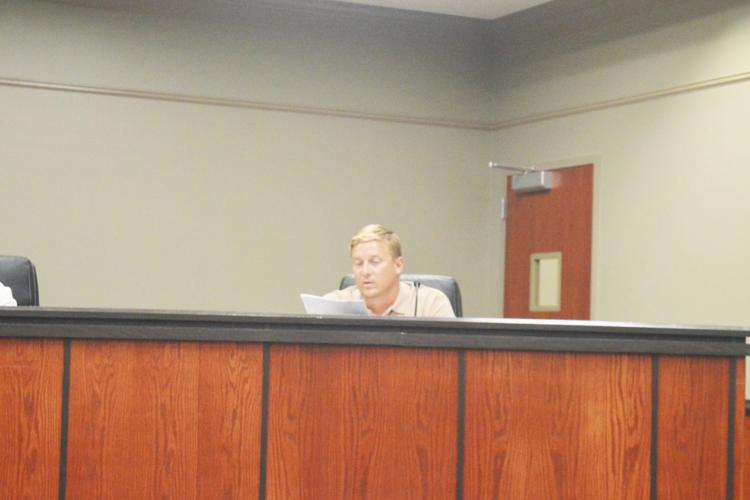 The city of Starkville will continue with its Streatery concept following its approval by the Starkville Board of Aldermen Tuesday night.
The board approved the concept by a 5-2 vote, with Ward 1 Alderman Ben Carver and Vice Mayor and Ward 6 Alderman Roy A' Perkins voting against. The Streatery will be a public outdoor dining area downtown running from Restaurant Tyler to Moe's Original BBQ.
The concept will be further developed by the city and the Mississippi State University Carl Small Town Center before the temporary structure is put in place.
Starkville Mayor Lynn Spruill emphasized that the Streatery would not cost the city any money, using materials already owned by the city or provided by downtown restaurants and other businesses.
"No city funds whatsoever will be expended on it other than planters that we already own, benches which are already downtown, using products that we already have access to and other businesses downtown who would like to pitch in," Spruill said.
For more on this story, read our edition from Thursday, July 9, or click here to subscribe to our E-edition.