Mississippi State University students facing food insecurity issues now have a new resource on campus.
On Friday morning, the new Bully's Closet and Pantry opened its doors with a ceremony. The facility is located at 120 Morgan Ave. on campus and offers food for MSU students in need.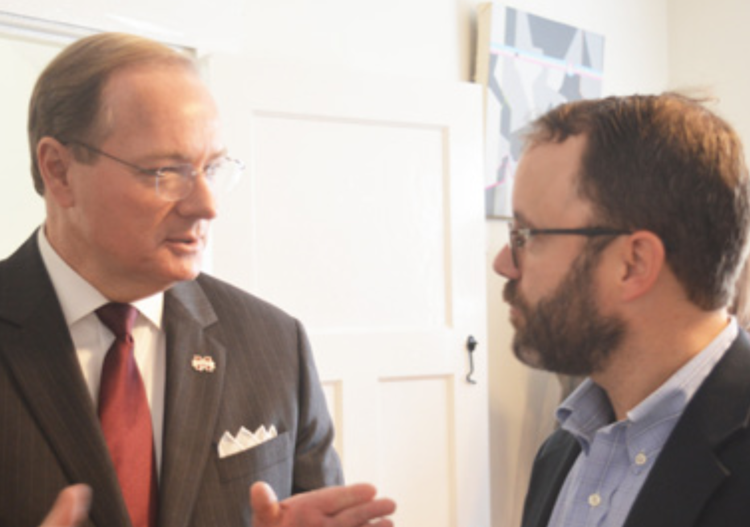 Items available include canned goods, dry pasta and other nonperishables as well as MSU milk and eggs. Some frozen foods will also be available. In the closet side of the facility, students will be offered business and formal clothing for presentations, job interviews and similar events. Bully's Closet and Pantry is a joint project between the MSU Student Association and the office of the MSU Dean of Students.
"It's such an exciting day to finally be opening for students to come and use the services, so we're just really excited," said Vice President of Student Affairs Regina Hyatt.
For more on this story, read Sunday's Starkville Daily News.