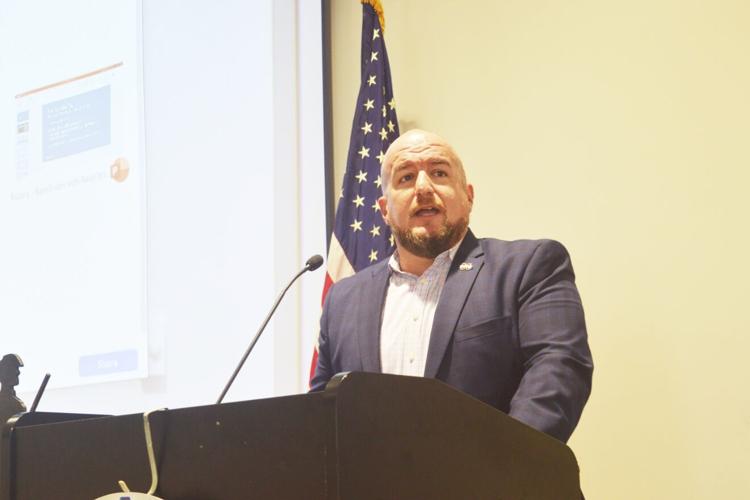 It's the mission of the Mississippi State University John C. Stennis Institute of Government to help government work more smoothly in the state and the nation.
The Starkville Rotary Club heard a presentation on that very subject on Monday from the institute's Executive DirectorDallas Breen.
Along with helping the government with its work, Breen also discussed some of the institute's ongoing and past programs and projects. Breen also spoke at length about the MSU Stennis- Montgomery Association, which offers MSU students the chance to learn about multiple levels of government from the inside out.
Breen was the first in-person speaker the Rotary Club has hosted since the COVID-19 pandemic began. However, several members of the club still attended the meeting via Zoom.
For more on this story, read our print edition from Tuesday, July 21, or click here to subscribe to our E-edition.