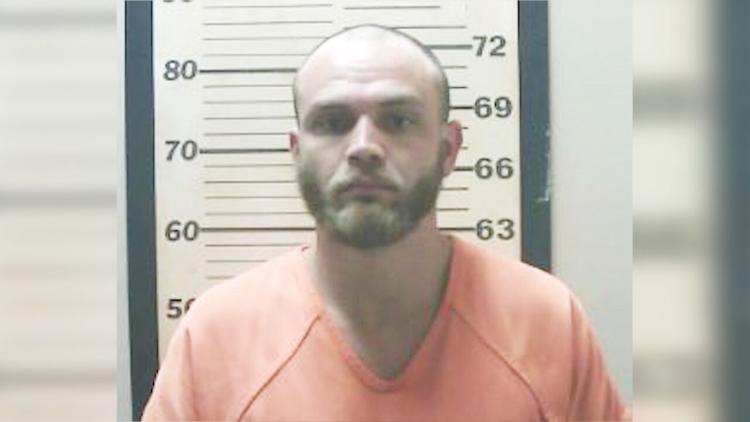 A Brandon man has officially been charged in connection to the death of 60-year-old Joyce Bostick, whose body was found in a partially-burned mobile home on Sykes Road in May.
The Oktibbeha County Sheriff's Office said in a press release on Thursday that 27-year-old Matthew Graves was charged with capital murder Tuesday, with the underlying felony charge of arson.
For more on this story, read our edition from Friday, June 5 or click here to subscribe to our E-Edition.