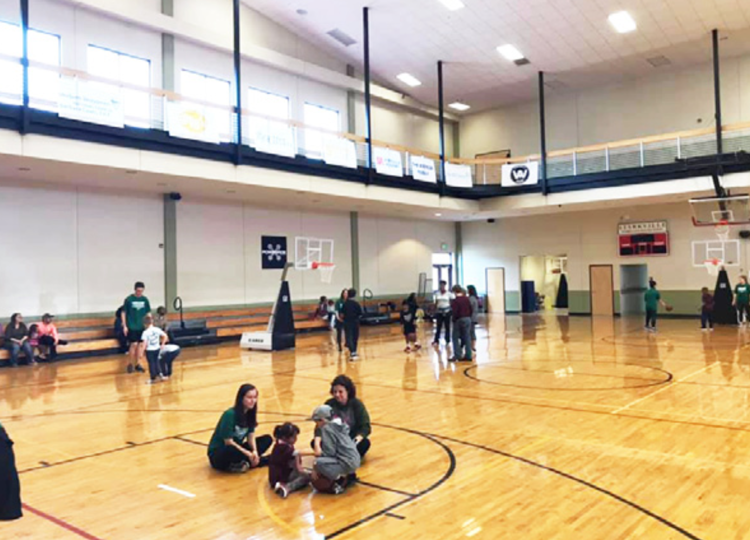 The Challenger League, Starkville Parks and Recreation's new basketball program for children with special needs, had their first practice last Sunday and will continue until the beginning of March.
After heavily promoting the program in local schools and at Mississippi State University, Nick Callahan, sports coordinator with Starkville Parks and Recreation, and Lisa Cox, program supervisor with Starkville Parks and Recreation, said the program was designed in conjunction with their youth basketball league.
"We wanted to add something new and different, as well as get some of the kids in our community with special needs involved and give them something they could do to have fun," Callahan said.
While it is not a new concept, Callahan said they were inspired by Starkville Parks and Recreation Director Gerry Logan, who worked with a Challenger League in Clinton, as well as the Starkville Soccer Association, which has a similar program offering soccer to children with special needs called Top Soccer
For more on this story, read Wednesday's Starkville Daily News.