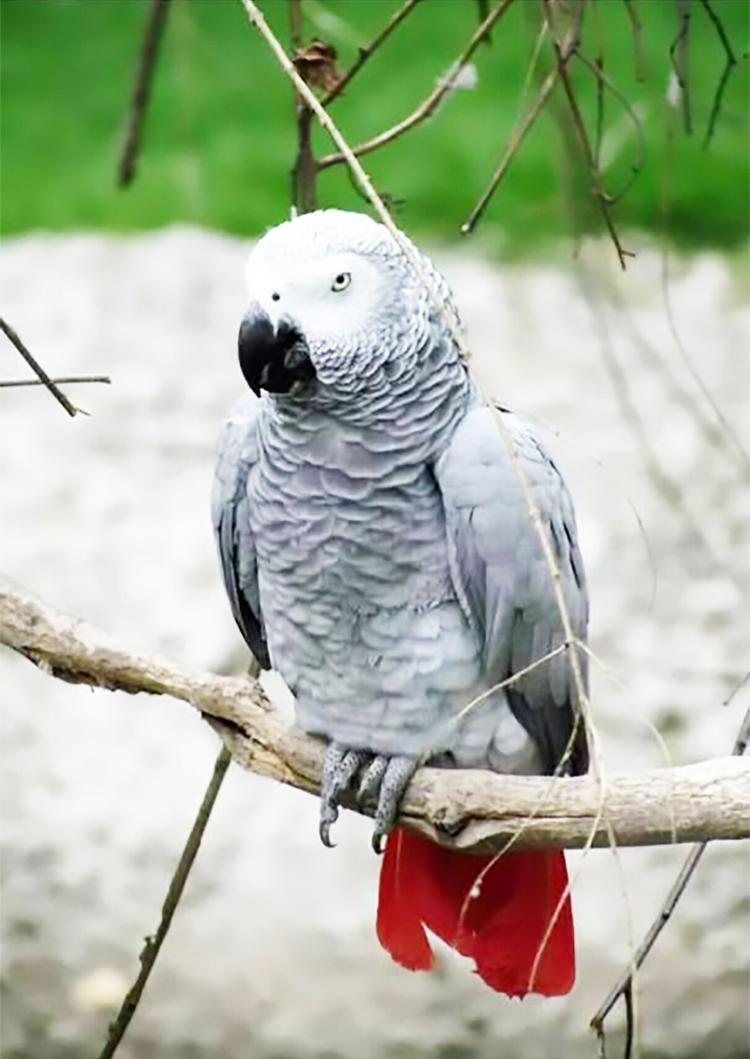 Maben residents are asked to keep an eye out for a feathery fugitive after Bandit, a 20-year-old African Grey parrot, went missing from home Aug. 8.
Bandit's owner, Kim Pate, said the bird is the constant companion of her mother, Gwen Stanfield, who desperately misses her talkative friend.
"She's just worried herself sick," Pate said.
Pate said Bandit came into her care in 2012 when a friend needed to find a new home for the bird. After caring for monkeys and other animals, Pate was no stranger to unique pets and agreed to give the parrot a new home.
After her mother, an avid outdoorswoman, had to reduce her activity level due to age, Pate said she introduced her mom to Bandit, and the two formed a strong friendship.
"She talks to it more than anyone else," Pate said.
Bandit has been missing from his home, 130 Neely Rd, Maben, since Saturday, and Pate and Stanfield are asking everyone to keep an eye out for him. Pate said Bandit is likely scared and should not be picked up if seen.
"If the bird is scared or feels frightened, it will bite," she said. "It will hurt."
Stanfield is offering a $200 reward, with no questions asked, for Bandit's safe return. Anyone with information about Bandit's whereabouts is asked to call Pate at 662-871-6487 or Stanfield at 662-418-9647.