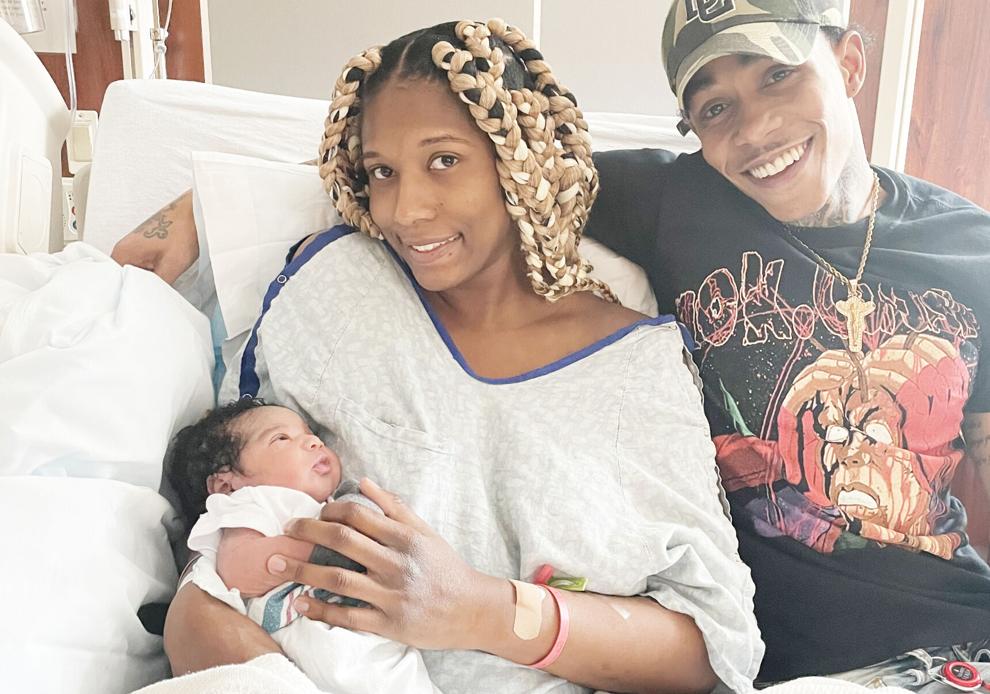 That is why everyone at OCH Regional Medical Center was thrilled to have welcomed its first baby of the new year.
Born on the day before his due date, Schway Alexander Miller was delivered by Dr. Quinisha Logan at approximately 8:58 a.m. on New Year's Day.
For more on this story, read our news edition from Saturday, January 2 or click here to subscribe to our e-edition.