A Clarksdale man arrested Sunday in Starkville is facing numerous charges including armed robbery and auto burglary.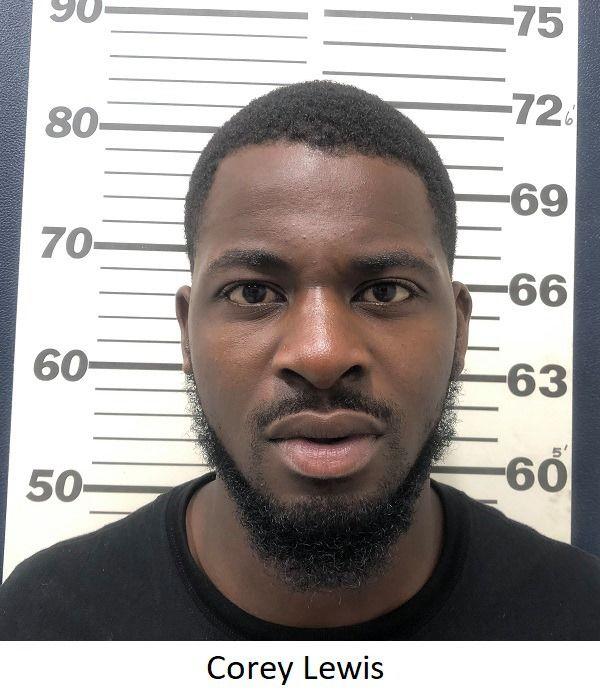 The Starkville Police Department said in a press release Monday that 24-year-old Corey Lewis was charged after police responded to a report of an individual trying to open car doors at The Block Townhomes Sunday morning around 3 a.m.
Police said Lewis tried to flee the scene on foot but was apprehended at an adjacent complex.
After his capture, Lewis was initially charged with two felony counts of auto burglary.
However, Lewis was also charged with two counts of armed robbery following further investigation.
The Starkville Daily News reported last month when the first armed robbery incident occurred on May 19 at Ruby's Beer and Tobacco. A suspect could be seen committing the robbery on a security video provided by investigators
The second robbery incident occurred on June 18 behind Dollar General in the 600 block of Highway 12 East. Investigators believe Lewis robbed a delivery truck driver that was parked behind the shopping center.
Bond had not been set for Lewis by press time Monday.