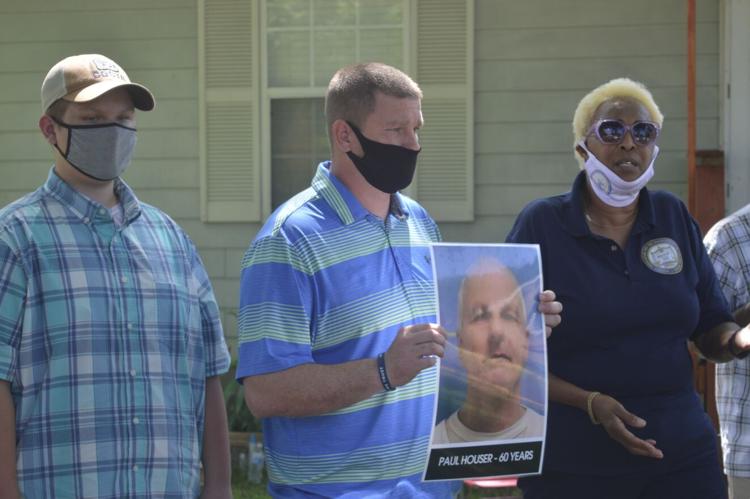 Representatives from NAACP chapters within Mississippi Circuit Court District 16 came together Thursday to address the need for the court's judges to consider parole recommendations for prison inmates from the area with mandatory minimums and nonviolent crimes.
The press conference was held after Gov. Tate Reeves vetoed two pieces of legislation for prison reform that would have given several Mississippi inmates serving sentences a chance at parole. The press conference was held jointly by the NAACP chapters from Oktibbeha County, Clay County, Lowndes County and Noxubee County. Family members of some of those incarcerated participated, as did Starkville Democratic State Rep. Cheikh Taylor. The press conference was held in West Point.
"Today we're talking about excessive sentencing for inmates that have committed crimes that were non-violent, and the judges have not allowed the parole board to make the decision to allow them to get parole," said Oktibbeha County NAACP President Yulanda Haddix. "That's our concern. The 16th Circuit Court Judges have made decisions that these individuals have been in jail, but they have excessive time."
For more on this tory, read our print edition from Friday, July 24, or click here to subscribe to our E-edition.