The state community college board has confirmed that students at all 15 Mississippi community colleges, including East Mississippi Community College, will be returning to traditional classes in August.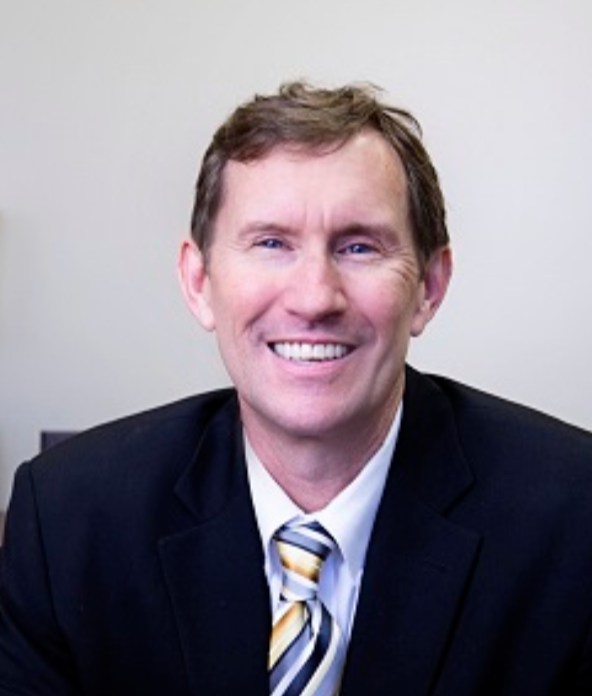 The announcement came down from the Mississippi State Community College Board Wednesday, afternoon, and will reopen community colleges based on guidance from the statewide Institutions of Higher Learning task force, health officials and discussions among leadership from all of the state's community colleges.
"The 15 community college presidents have been meeting weekly," said EMCC President Scott Alsobrooks. "We used to meet once month just to go over statewide issues, but since this started, we have been meeting weekly. The primary focus of that weekly meeting is how to get school back going safely, and things that we can do when we come back to school in the fall."
For more on this story, read our edition from Friday, June 12 or click here to subscribe to our E-Edition.