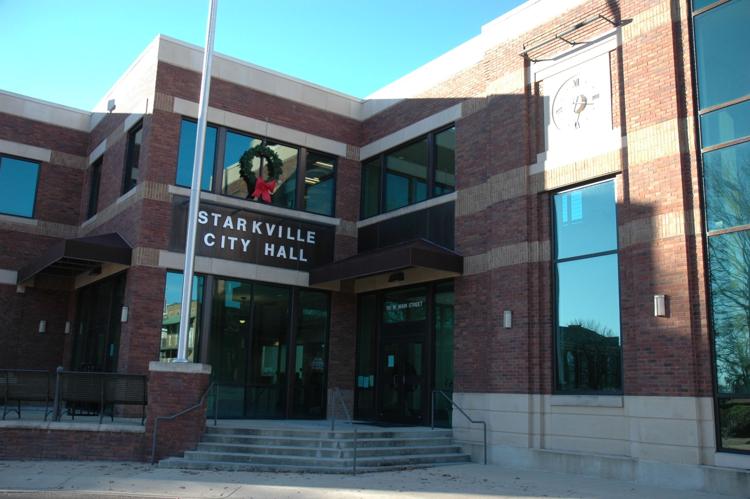 The Starkville Board of Aldermen will hold a special call meeting on Thursday to discuss the selection of a prime contractor for the Highway 182 corridor revitalization project.
Aldermen voted unanimously to delay the decision during Tuesday's Board meeting due to the lack of time given to review the four different proposals submitted by contractors.
At Thursday's special call meeting, Aldermen will decide between the two contractors who scored highest by a selection committee made up of city engineering and utilities employees along with Mayor Lynn Spruill.
The two contractors Aldermen will choose between on Thursday are Neel-Schaffer, which has an office in Starkville and Jackson, and Kimley-Horn, which has offices in Memphis and Birmingham.
Spruill said Tuesday at the meeting both companies would be well-suited to the engineering required for the project, noting Kimley-Horn only scored higher due to their proposal having a more design-orientated approach for the Highway 182 corridor.
"Either way, we'll be fine," Spruill said.
Aldermen were unable to review the proposals prior to Tuesday's meeting, leading to uncertainty on the Board.
Ward 3 Alderman David Little made a motion to select Neel-Schaffer due to their scoring the second highest by the selection committee and having local ties, but other Aldermen ultimately chose to delay the decision until both proposals could be reviewed.
Spruill said a special call meeting would be the best way to go forward if a decision was not going to be made on Tuesday due to the tight timetable the project is under as a result of the multiple moving parts associated with the project.
The Highway 182 corridor revitalization project will be made possible by a $12.6 million BUILD grant awarded to the city in November of last year. When combined with the city's $3 million match, the project will have a price tag of nearly $16 million.
Designs and state approval for the project are needed by September 2021 before construction can begin.