The Starkville Board of Aldermen met Tuesday night with an agenda that produced little discussion or engagement from Aldermen or the public.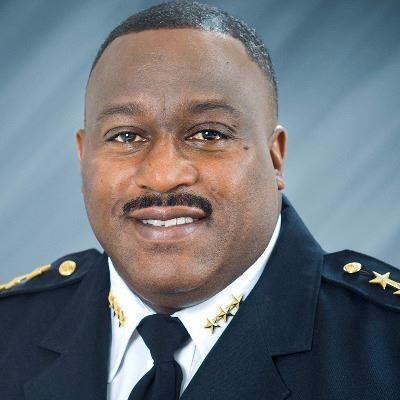 To start the meeting, Mayor Lynn Spruill and the Board recognized Starkville Police Chief Frank Nichols and thanked him for his service. Tuesday was Nichols' last Board of Aldermen meeting before taking leave on Dec. 1 and retiring at the end of the year.
All but three of the items on the Board's agenda were moved to the consent agenda beforehand, meaning they would be agreed to without a vote or discussion.
While a public hearing was held to discuss an amendment to the city's transient vendor ordinance that would give food trucks guidelines to follow for safety purposes, no members of the public spoke on the issue.
Two of the items not on the consent agenda were variance requests from developers, both of which were approved by Aldermen unanimously.
The third item was the claims docket for the city during the period since the last meeting of the Board. It was approved 5-2 with Alderman Henry Vaughn of Ward 7 and Vice Mayor Roy A. Perkins of Ward 6 objecting.
• Aldermen agreed to accept the receipt of the city's recycling committee's recommendations as to how to improve recycling in the city.
• Two employees were hired to the Parks and Recreation Department.
• Aldermen agreed to send SPD Captain Mark Ballard, who was announced as the new chief of police for the city last month, to attend the Mississippi Association of Chiefs of Police's 2020 New Chief of Police Orientation from Jan. 13-17 in Ridgeland.
• The Board authorized Starkville Utilities to purchase a 10-acre parcel of land south of the Sand Road wastewater treatment plant for $40,000, half of which will pay for land and the other half of which will pay for timber on the land.