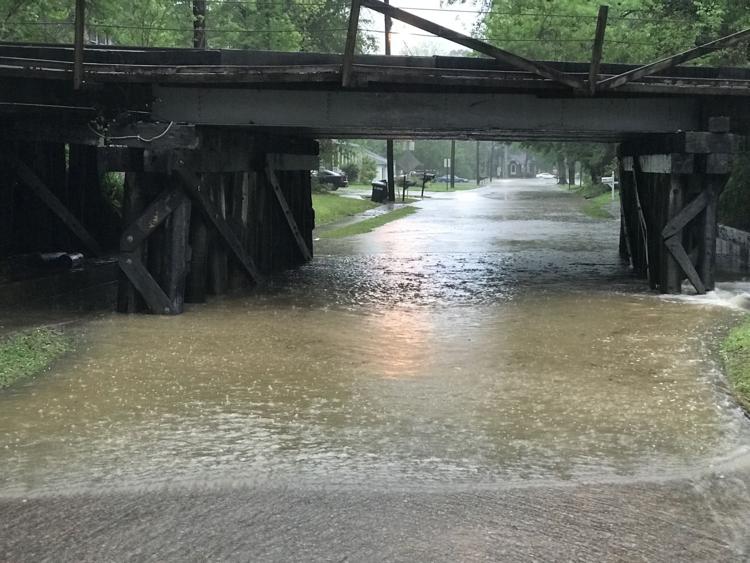 A public hearing was held at Tuesday's Board of Aldermen meeting regarding a complete revision of the city's current stormwater ordinance.
Starkville Mayor Lynn Spruill said the revision had been in the works for over a year as part of the city's ongoing effort to update the unified development code and the need for a revision became much more evident after the high amount of rain the city has received this year.
"The need for an update became certainly much more heightened in our concern as this incredibly wet winter and spring have come about," Spruill said.
City Engineer Edward Kemp presented the engineering department's revision. The presentation mostly focused on the city's requirement for developers to plan for two-year storm events and 10-year storm events.
Storm events are classified based on the amount of rainfall in a given amount of time.
For Starkville, two-year events produce 4.1 inches of precipitation in 24 hours and 10-year events produce six inches in the same amount of time.
In the revision, Kemp recommended the city include the requirement for developers to plan for 100-year storm events as well, which produce 9.4 inches of precipitation in 24 hours.
For more from the public hearing, read Wednesday's Starkville Daily News.