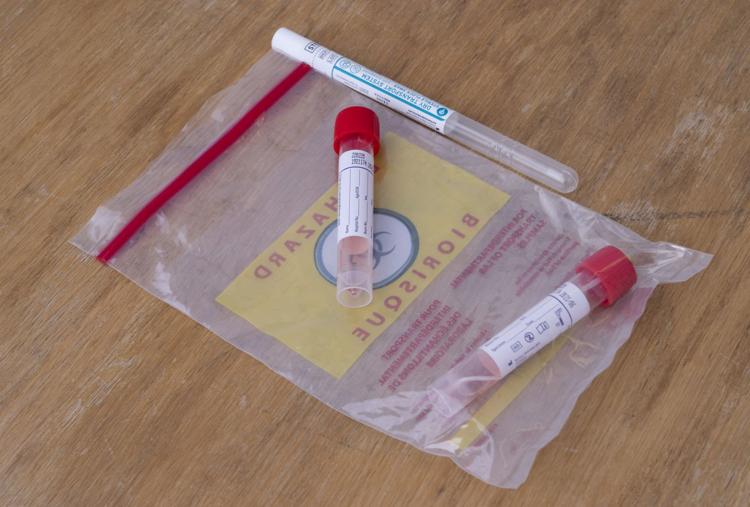 The Starkville Board of Aldermen and Mayor Lynn Spruill will meet today at City Hall to discuss an increased response to the spread of the novel coronavirus (COVID-19).
While specifics of what will be discussed at the meeting have not been released, Aldermen on Friday approved a sweeping resolution restricting gatherings to 10 or less people, while also limiting all restaurants to curbside, delivery or carry-out service.
Click here to watch the meeting at 10 a.m. on Tuesday.
Mayor Lynn Spruill on Monday said the decision came amid an increase in  reported cases in Oktibbeha County.
"It is imperative that we consider the experiences of those more heavily impacted than we currently are as a way to reasonably project how best to ward off their experiences and flatten the bell curve," she said. "The Board recognizes the seriousness of the issue and wants to stay vigilant in the degree of the response."
The resolution passed on Friday was also accompanied with a provision allowing the city's Aldermen to impose a curfew if the need arises. While what that need would look like was not discussed, the board stopped short of issuing a curfew or granting the mayor unilateral authority to do so in the event board members fell ill.
In the last few days, though, the city of Columbus issued a curfew for non-essential travel from 10 p.m. until 6 a.m., while Tupelo Mayor Jason Shelton on Sunday ordered non-essential businesses in the city to close, while mandating that residents shelter in place.
While the city has already taken restrictive measures on businesses and restaurants, while limiting public gatherings, the Oktibbeha County Board of Supervisors has yet to enact a similar measure for county residents.
Most recently on Monday, the Lowndes County Board of Supervisors also enacted a curfew and the Clay County Board of Supervisors on Sunday enacted public gathering restrictions.
Today's meeting of the Starkville Board of Aldermen will take place at City Hall at 10 a.m.
Due to social distancing, the meeting will be open to media but abiding by the guidelines set out by the Centers for Disease Control and Prevention.
The meeting will be broadcast live on the city's Facebook page and archived on its website. The Starkville Daily News will also provide live updates from the meeting via social media.