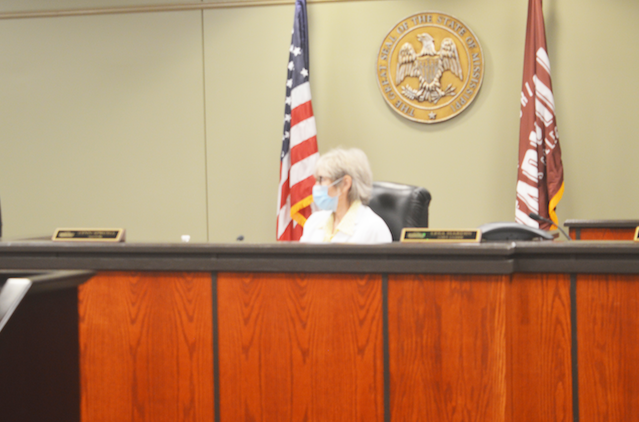 The city of Starkville's vehicles, property and equipment will now be insured under a different provider following a vote from the Starkville Board of Aldermen at its meeting Tuesday night.
The board unanimously approved moving to Travelers Insurance, after the city received a notice of non-renewal from its current provider, Liberty Mutual, over the number of small claims filed, including a garbage truck lost to fire and some police vehicles involved in accidents. The notice came on May 1, and informed the city that its coverage would last until June 1.
Starkville Mayor Lynn Spruill also mentioned that the city of Starkville's curfew had expired at 5 a.m. Tuesday. The curfew was not extended during the meeting.
The curfew set for Oktibbeha County expired Monday.
This is a developing story. For more, read our edition from Wednesday, May 20 or click here to subscribe to our E-Edition.