An Aberdeen man has been charged with statutory rape after being arrested Saturday morning at J.L. King Park by the Starkville Police Department.
Oktibbeha County Jail records show 22-year-old Damarrione Avante Forshee was booked on Saturday on the single felony count.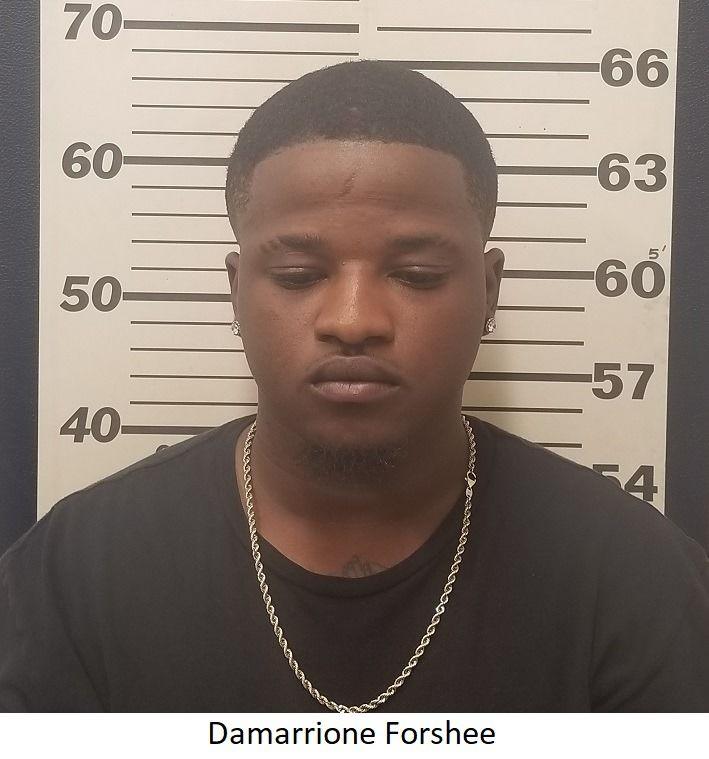 The Starkville Police Department said officers conducting a security check early Saturday morning at the park found a vehicle occupied by two individuals - Forshee and a 14-year-old female.
According to the complaint filed in Starkville Municipal Court, Forshee is accused of having sexual intercourse with the female.
The statute, Mississippi Code § 97-3-65(3)(b), defines statutory rape as occurring when someone 17 years of age or older has sexual intercourse with a child who is 36 or more months younger than the suspect.
He remains in the Oktibbeha County Jail with bond set at $10,000.
If found guilty of statutory rape, Forshee could face up to 30 years in prison and a maximum fine of $10,000.