A Starkville man is behind bars after police claim he shot another man on the north side of the city Saturday night.
The Starkville Police Department said in a press release officers responded to a report of a fight at 104 East Garrard Road, Saturday evening. However, after the initial call, the SPD says a second call of a shooting was reported and officers arrested 39-year-old Edward Dotson within two minutes of the call.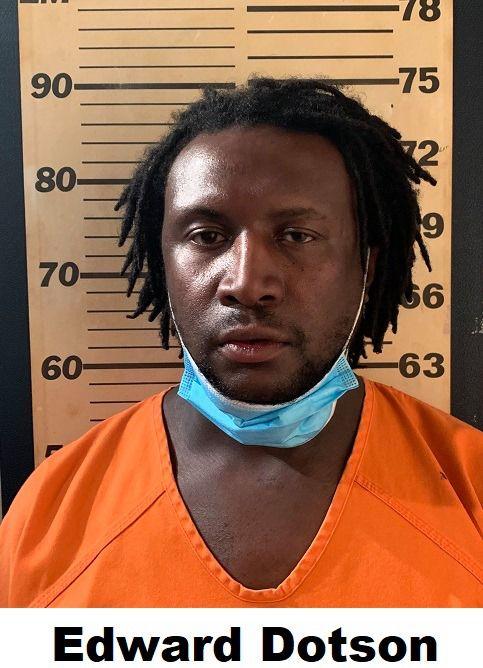 Dotson was charged with attempted murder and the male victim was airlifted out of the area for further treatment.
For more on this story, read our edition from Monday April 6 or click here to subscribe to our E-Edition.