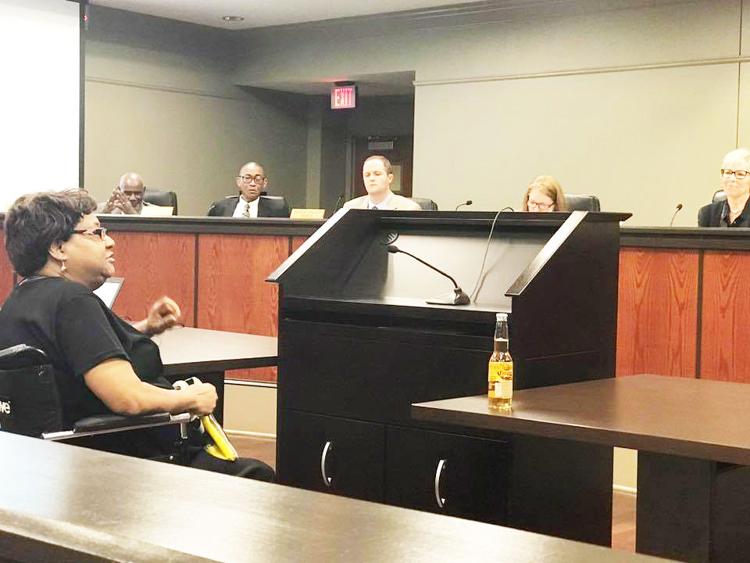 A fixture in local politics and outspoken civil rights advocate has died.
Dorothy Jean Isaac, who served as past president of the Oktibbeha County NAACP, died on Thursday at the age of 60.
Despite having one leg amputated due to diabetes, Isaac was a regular attendee to meetings of the Starkville Board of Aldermen, as well as an active member of Second Baptist Church in Starkville.
"Dorothy was a wonderful person who demonstrated a commitment to service as exemplified by her involvement as past President of Oktibbeha County NAACP," said community leader and former president of the NAACP Chris Taylor. "She will be truly missed by the community."
Apart from her church, Isaac remained involved in her work with the NAACP and current President Yulanda Haddix praised the groundwork laid by Isaac.
"Not only are we losing a former president of our Oktibbeha County Branch of NAACP, we are also losing a voice for our silent and disenfranchised community," Haddix said. "She stood strong for what was right and fought hard for what was unjust in all communities."
Funeral services will be held Thursday at Second Baptist Church at 11 a.m. West Memorial Funeral Home will handle the arrangements.
For more reaction to Isaac's death, read Sunday's Starkville Daily News